Around books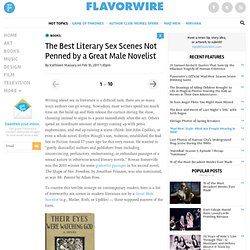 Writing about sex in literature is a difficult task; there are so many ways authors can go wrong. Nowadays, most writers spend too much time on the build up and then release the curtain during the show, choosing instead to segue to a point immediately after the act. Others spend an inordinate amount of energy coming up with penis euphemisms, and end up ruining a scene (think: late John Updike), or even a whole novel.
The Best Literary Sex Scenes Not Penned by a Great Male Novelist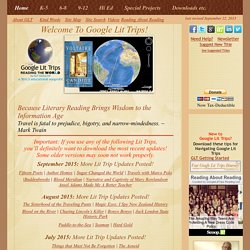 Because Literary Reading Brings Wisdom to the Information AgeTravel is fatal to prejudice, bigotry, and narrow-mindedness. ~ Mark Twain What's New in Google Lit Trips... HUGE NEWS for Google Lit Trips!
Литературные карты - Блог о книгах
Art
Top40BadBooks.pdf (объект «application/pdf»)