Fotografía/ Imagen
Amazon Indians Native Tribe Photos | Videos
African Tribes - Indigenous People of Africa
Figure Drawing References: Archive
Curso Fotografía
PROCESOS FOTOGRAFICOS HISTORICOS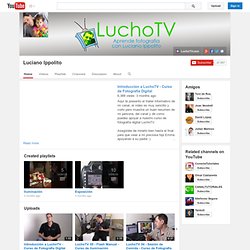 Upload LuchoTV.com Subscription preferences
Luciano Ippolito
Portrait Drawing References
Molly Strohl Photography - Work
Great International Photographers
Shane Powers Style Director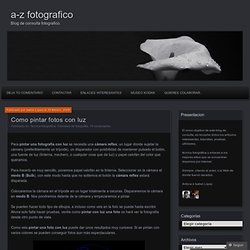 Para pintar una fotografía con luz se necesita una cámara reflex, un lugar donde sujetar la cámara (preferiblemente un trípode), un disparador con posibilidad de mantener pulsado el botón, una fuente de luz (linterna, mechero, o cualquier cosa que de luz) y papel celofán del color que queramos. Para hacerlo es muy sencillo, ponemos papel celofán en la linterna. Seleccionar en la cámara el modo B (Bulb), con este modo hasta que no soltemos el botón la cámara reflex estará disparada.
Como pintar fotos con luz « a-z fotografico
taka mayumi
Pat Pat's Photostream
i 83 Votos
Artículo: ¿Puedo hacer esa fotografía? « En busca de la fotografía perfecta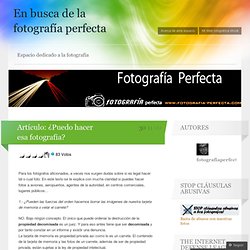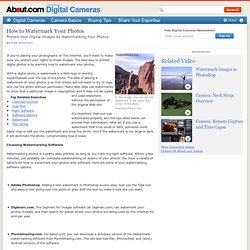 How to Watermark Your Photos - Learn Tips for Watermarking Your Photos
If you're placing your photographs on the Internet, you'll want to make sure you protect your rights to those images. The best way to protect digital photos is by learning how to watermark your photos. With a digital photo, a watermark is a faint logo or word(s) superimposed over the top of the photo.
Danny Santos II - Street Photographer in Singapore
FAUNA and FLORA | a photographic approach
Ensayo de Maryko Takeuchicuradora invitada de "Spotlight on Japan" para Paris Photo 2008 Part 1 Part 2
Fotografía en Japón
Aliki & Ania
Riot Cinema Collective
Fotografía en Japón
FANTOMATIK
Nynewe's Photostream
Jimmy Backius photographer
olaf wipperfürth photography
Robert and Shana ParkeHarrison
Jeremy Dyer
Mozilla Firefox
Arthur Siegel, Margaret de Patta, Elsa Kula, David Pratt, Bernard Siegel, George Barford, Frederick Sommer, Raoul Hausmann, Ralph Steiner, Jaromir Funke, Eli Lissitsky, Floris Neussus, Gyorky Kepes, Franz Roh, Kurt Schwitters, Robert Heinecken, Umbo, Otto
"The shadows that things make The things that shadows make"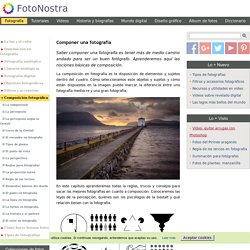 Composición fotográfica: El arte de saber mirar para crear
Saber mirar, algo que resulta difícil en fotografía pero a la vez indispensable para obtener buenas fotografías.
Ellen Rogers
Andrewf photography
"ARTS FOTOGRÁFICA"
Fisiogramas.com
Fotógrafo Digital
Strobist
La concurrencia que el 19 de diciembre de 1937 se reunió en el Bushnell Memorial de Massachusetts para asistir a una demostración realizada por Harold Edgerton, quedó perpleja al contemplar unas imágenes que, de impensables, parecían pura ciencia ficción.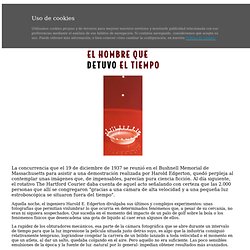 La Revista: Fotografía. El hombre que detuvo el tiempo
Onyx Earth
Visiones de Vanguardia
Cámara X
andrewfphoto on deviantART
NIGHT OF SELF-PORTRAIT (Noche de Autoretratos)
Lighting For Photo
fashion production
ALTFoto