Playitsmart
Cody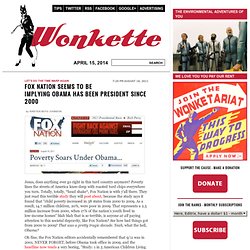 Jesus, does anything ever go right in this turd country anymore? Poverty lines the streets of America knee-deep with roasted turd chips everywhere you turn. Totally, totally, *head shake*, Fox Nation is with y'all there. They just read this terrible study they will post about, because the study says it found that "child poverty increased in 38 states from 2000 to 2009.
Fox Nation Seems To Be Implying Obama Has Been President Since 2000
Permanent Record - Issue 002
Untitled document - Google Docs
geekr.png (PNG Image, 500x229 pixels)
The course will concern European history from 1648 to 1945. The assigned readings include both standard historical texts and works of fiction, as well as films. Although the period in question encompasses many monumental events and "great men," attention will also be paid to the development of themes over the long term and the experiences of people and groups often excluded from official histories. Among the principle questions to be addressed are the consolidation of state power, the formation of identities, linguistic and national affiliations, and the effects of economic change.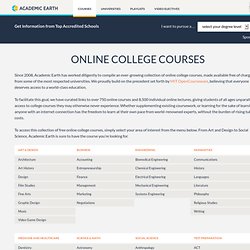 unnamed pearl