Graphic Design
26+ » Melbourne
Blog - Designmoo
70 NEW amazing business cards « Blog of Francesco Mugnai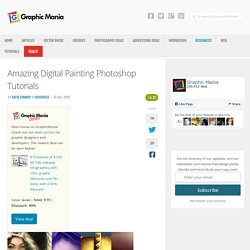 Amazing Digital Painting Photoshop Tutorials
I doubt that any of you do not like digital paintings. Photoshop digital painting represents how far the creativity can go along with digital life when it has a skillful artist behind it. One of the most important issues that you need to know to be a good digital artist is to learn different techniques and styles.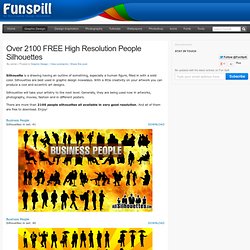 Over 2100 FREE High Resolution People Silhouettes | Web Resources, Design Inspiration, and Fun Spill!
Silhouette is a drawing having an outline of something, especially a human figure, filled in with a solid color. Silhouettes are best used in graphic design nowadays. With a little creativity on your artwork you can produce a cool and eccentric art designs. Silhouettes will take your artistry to the next level.
The Graphic Mac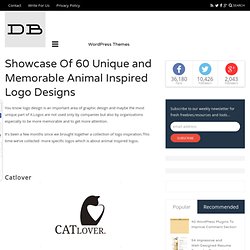 You know logo design is an important area of graphic design and maybe the most unique part of it.Logos are not used only by companies but also by organizations especially to be more memorable and to get more attention. It's been a few months since we brought together a collection of logo inspiration.This time we've collected more specific logos which is about animal inspired logos. Catlover Emperor CodeFish Lion Bird
Showcase Of 60 Unique and Memorable Animal Inspired Logo Designs | DesignBeep