Graphic Design
26+ » Melbourne
Blog - Designmoo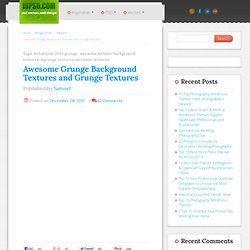 About ISPSD ISPSD focuses on Web Development , Graphics Elements along with Inspirational articles and also providing free PSD downloads for web designers .We are a small team right now who create different content types to make ISPSD a better design community. Our users are gathering free resources from public sources on the internet. Most of the content available here are free for commercial use and only some are strictly educational. We make sure not to violate copyright policies, please contact us here if you find any violations and we will remove it as soon as possible.
70 NEW amazing business cards « Blog of Francesco Mugnai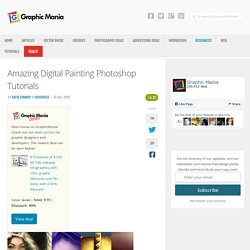 Amazing Digital Painting Photoshop Tutorials
I doubt that any of you do not like digital paintings. Photoshop digital painting represents how far the creativity can go along with digital life when it has a skillful artist behind it. One of the most important issues that you need to know to be a good digital artist is to learn different techniques and styles.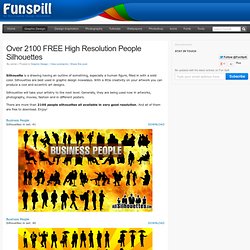 Over 2100 FREE High Resolution People Silhouettes | Web Resources, Design Inspiration, and Fun Spill!
Silhouette is a drawing having an outline of something, especially a human figure, filled in with a solid color. Silhouettes are best used in graphic design nowadays. With a little creativity on your artwork you can produce a cool and eccentric art designs. Silhouettes will take your artistry to the next level.
Adobe Dreamweaver is one of those programs a web designer and developer really cannot live without, honestly I couldn't imagine my life without Dreamweaver. To make life easier there are hundreds of extensions available online. In this article we have found 15 extensions we just can't imagine living without, some of these are free while others are paid extensions. If you feel we have forgotten an extension feel free to share it with us in the comments below.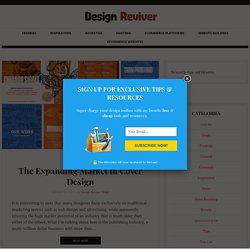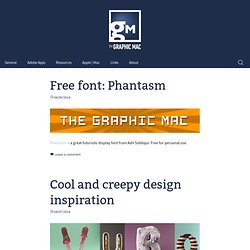 The Graphic Mac
Vectoraster 6 is a fantastic little app for Mac OS X that creates vector-based artwork and patterns based on raster images. Simply put, it turns your photos into patterned vector art that you can then edit further in Adobe Illustrator. The cool thing about this app is the "discoverability" of the app.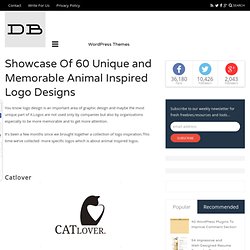 You know logo design is an important area of graphic design and maybe the most unique part of it.Logos are not used only by companies but also by organizations especially to be more memorable and to get more attention. It's been a few months since we brought together a collection of logo inspiration.This time we've collected more specific logos which is about animal inspired logos. Catlover Emperor CodeFish Lion Bird
Showcase Of 60 Unique and Memorable Animal Inspired Logo Designs | DesignBeep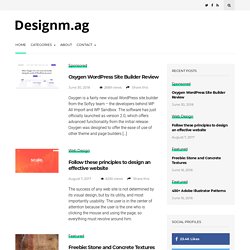 Get the FlatPix UI Kit for only $7 - Learn More or Buy Now We have something a little different for you today. Our friends over at iStock reached out to us to let us know about a promotion they are running and gave us these promo codes to share with our readers for additional savings off any credit pack… Read More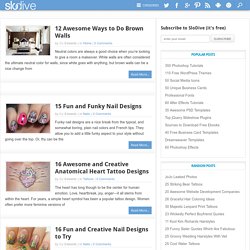 If you're looking for quality In Memory of Tattoo Designs then you've made it to the right place. We put together a small collection of In Memory of Tattoos that we think stand out from the crowd and you can really 2014 is going to prove to be the year of short hairstyles and for one good reason. Short hairstyles are becoming more and more popular each year. While they used to kind of be a thing of the past (and a haircut for