Webdev
Rapid Prototyping of Adaptive CSS and Responsive Design.
Responsive Layout Wireframe | proyectoweb
Designing Effective User Interfaces
by Suzanne Martin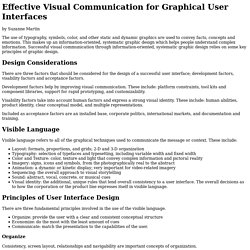 A Web Designer's Guide to Font Replacement Methods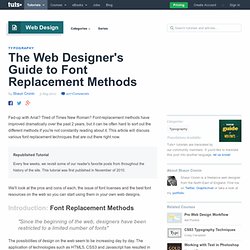 Fed-up with Arial? Tired of Times New Roman?
molly dot com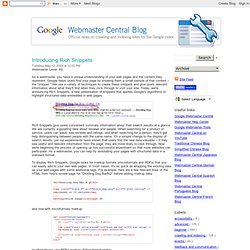 Webmaster Level: All As a webmaster, you have a unique understanding of your web pages and the content they represent.