Web Design Resources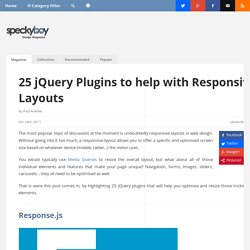 The most popular topic of discussion at the moment is undoubtedly responsive layouts in web design.
CSS Framework Custom Downloads | Gumby Framework
Get the most out of Gumby; maximize efficiency by customizing its properties out of the box! The customizer provides a useful GUI for editing Gumby's settings.scss file, ready for your new project .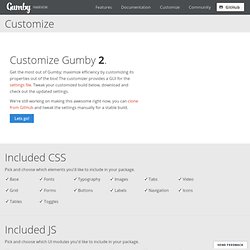 Extending CSS Using jQuery With Chris Coyier
Meer.li - Featured designs
Web Font and Identification