Interior Design
the nest effect: October Project: Conquer Paper Clutter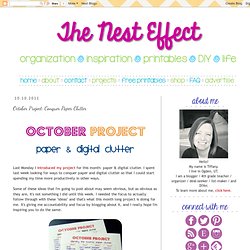 Last Monday I introduced my project for this month: paper & digital clutter. I spent last week looking for ways to conquer paper and digital clutter so that I could start spending my time more productively in other ways. Some of these ideas that I'm going to post about may seem obvious, but as obvious as they are, it's not something I did until this week. I needed the focus to actually follow through with these "ideas" and that's what this month long project is doing for me. It's giving me accountability and focus by blogging about it, and I really hope I'm inspiring you to do the same. I started off by looking at the list I made last week of where the clutter is coming in.
DIY / DIY light up canvas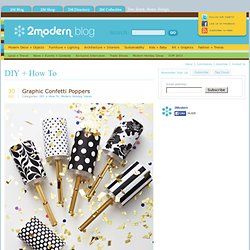 Tell me…what do you see when you look at this post? If you answer "an awesome and affordable DIY project for my modern home" we'll diagnose you with an awesome case of knowing a great DIY project when you see it. Spotted first on Dismount Creative but taken from the — Continue reading
DIY Decorating and Design Ideas for Bedrooms, Living Rooms, Home Offices & More : DIY Network
tiny victorian cottage Tiny Victorian Cottage [via The New York Times " Home&Garden "] The most adorable little victorian cottage ever.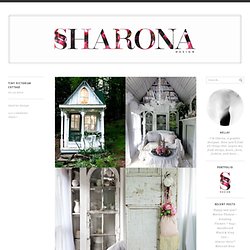 You Can Do It: 100% Realistic Budgeting Tips & Resources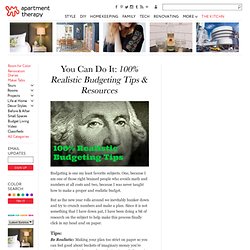 Budgeting is one my least favorite subjects. One, because I am one of those right brained people who avoids math and numbers at all costs and two, because I was never taught how to make a proper and realistic budget. But as the new year rolls around we inevitably hunker down and try to crunch numbers and make a plan.
Simple Ideas That Are Borderline Genius (23 Pics)
Katurah Fabric Shower Curtain
Art Leaf Wall Art
Add a little glamour to your bathroom decor. This embroidered rug accented by waves will be a striking addition. The gold and white striping on a natural background will enhance the look of your bathroom.
Dante Champagne Bath Rug
X-Ray Blackberry Floral Wall Art