Éditeurs luminaires
.exnovo Professional 3D Printing - lampade, vasi e vassoi
Karman – The beauty of Lighting | Coltiviamo e raccogliamo per voi solo luce Doc
2nd Ave Design
Work - Büro für Form
jGoodDesign - Home Page
jGoodDesign - Home Page
Fambuena
Weplight | Real Wood Lamps
LZF lamps - Wood touched by Light
New products News Novelties Stereovision 2014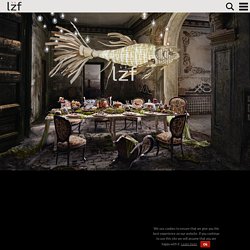 Das Hauptaugenmerk von Tecnolumen liegt auf Produkten und Designs der Bauhaus Zeit. Neue Leuchten erweitern die Produktpalette. TECNOLUMEN ® ist der weltweit einzige Hersteller der Wilhelm Wagenfeld Tischleuchte. Zur Herstellung der Reeditionen der Wagenfeld-Lampe / Leuchte, auch Bauhaus-Lampe genannt, ist weltweit ausschließlich TECNOLUMEN ® von Professor Wilhelm Wagenfeld lizenziert worden.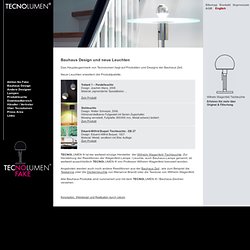 Bauhaus Design Products - Tecnolumen Homepage
Studio Lilica | Home | Custom Architectural Lighting and Kinetic Mobile Sculpture
Bone Simple Design
Lampade di design, lampade design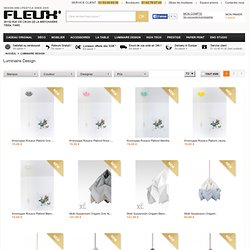 Luminaire design, suspensions et lampes à poser - Fleux'
Luminaire design, une sélection de luminaire original et design. Le luminaire est un élément décoratif à part entière au sein d'une maison ou d'un appartement. Elle définit l'ambiance, l'humeur mais aussi le caractère d'une pièce à vivre. A chaque luminaire design sa personnalité, à chaque personnalité son luminaire design.
MARSET
MODOLUCE . WELCOME TO A WORLD OF LIGHT
fr : lampes jieldé - luminaire design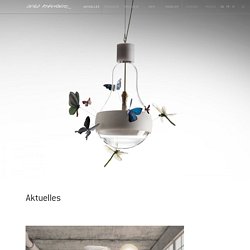 Light + Building 2014 / Salone del Mobile 2014 Frankfurt / Mailand Vom 30. März bis 4. April stellen wir neue Prototypen und Produkte aus.
jp : yamagiwa international
Artuce (luminaires)
it : Foscarini – Lampes Eclairage Dessein de éclairage
:: NOVALUCE :: Luminaires contemporains Paris
de : ip44 : lightening outdoor
NEMO (luminaires)
fr : Serge Mouille : luminaires