Pretty Art
"Shhhhiskibob…. Shhhhhawshank Redemption…. Chicaaaaa..go!" For those of you who aren't well versed in movie quotes, that's from the very sophisticated, and my all-time-favorite: Ace Ventura: When Nature Calls. And it was also a very awkward clue as to how I spent my weekend: in CHICAGO! I got to see some of my favorite people in the world and eat at my favorite restaurant in the world.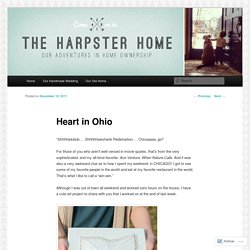 21 Most Remarkable Natural Phenomena
ОБ ИСЛАНДСКИХ ВОДОПАДАХ... - Раздел пейзаж - Фотография на фотосайте...
833844.jpg from panoramio.com