Photoshop
Dave Cross – the website
Texas Chicks Blogs and Pics — Making Digital Photography Easy for You!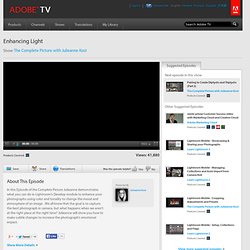 Community Translation
The Complete Picture with Julieanne Kost - Enhancing Light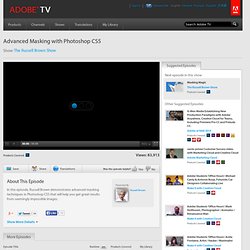 Share this Episode Adjust your embed size below, then copy and paste the embed code above Community Translation Your transcript request has been submitted.
The Russell Brown Show - Advanced Masking with Photoshop CS5
How to Change Capture Time in Lightroom 5 In this episode of The Complete Picture Julieanne demonstrates two ways to change the capture time of your images. The first enables you to offset a time zone change and the second supports a custom adjustment to align multiple cameras used to shoot one event but with different date/time settings in-camera.
Adobe Photoshop Lightroom tutorials by Julieanne Kost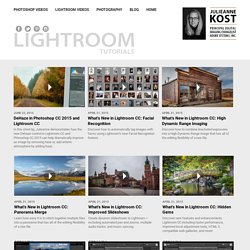 Tutorials
So you have made that move, switched from a Windows machine to a new Mac. Maybe not you, but I did make that switch, and so far I have loved it. Loved it so much from an operating system and hardware standpoint I will not be going back. Making that switch though, you look for your familiar applications, what you use on a daily basis.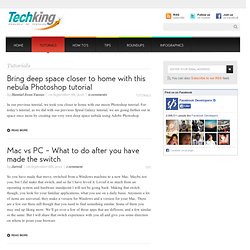 NAPP MEMBER UK —
Welshot Imaging Photographic Academy