Philipp5757
On 15 June, at the 2014 Design Research Society conference in Umeå, Sweden, we will be running a workshop on Designing with people in sustainability and behaviour change research along with SusLab project colleagues from Chalmers University of Technology and the Wuppertal Institute. This full-day workshop should be of interest to designers and researchers working at intersections of sustainability and 'behaviour change'—two major current themes across product, service and architectural design and human-computer interaction. We hope we can learn from each other—we want participants to share methods, ideas, stories 'from the field' and needs and possibilities arising from ongoing and future projects, through group exercises, presentations and re-enactments; over the day, we'll collect these insights in a structured format, matching needs, methods and case studies with potentially applicable behavioural design techniques.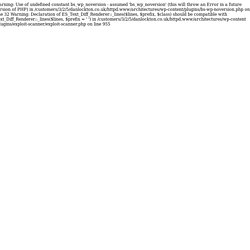 Urban Energy Community
COMMON | Home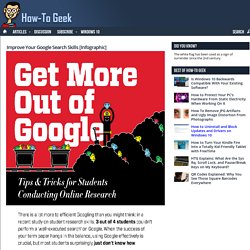 Don't limit yourself to just plugging in simple search terms to Google; check out this infographic and learn a search string search or two. You don't need to limit yourself to searching just for simple strings; Google supports all manner of handy search tricks. If you want to search just HowToGeek.com's archive of XBMC articles, for example, you can plug in site:howtogeek.com XBMC to search our site. Get More Out of Google [HackCollege via Mashable] Jason Fitzpatrick is warranty-voiding DIYer and all around geek. When he's not documenting mods and hacks he's doing his best to make sure a generation of college students graduate knowing they should put their pants on one leg at a time and go on to greatness, just like Bruce Dickinson.