Mobile Cloud computing
Why Cloud Computing is the Future of Mobile
Force.com's cloud computing infrastructure enables faster application development The Force.com cloud computing platform is radically changing the way that IT departments and developers think about cloud computing applications and business application development. Force.com offers an extremely powerful, scalable, and secure cloud computing platform. You can develop, package, and instantaneously deploy applications without any infrastructure. With the Force.com cloud computing platform, you never need to think about hardware again. The Force.com platform architecture provides an integrated architecture that lets you concentrate on building cloud computing applications, rather than infrastructure.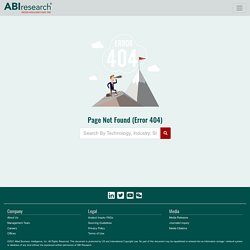 Mobile Cloud Computing
The mobile application market is about to change radically, from suppliers' standpoint and from the consumer access standpoint due to the emergence of widgets, the most compelling of mobile cloud applications. Much has been made of the mobile app phenomenon popularized by Apple's iconic iPhone. Forecasts involving mobile app stores, app downloads and revenues have been consistently optimistic, with no end in site to the growth of mobile apps. Yet under the sunny surface a different story is taking shape -- a story that features discontent and frustration by large and small app developers and a growing number of consumers alike. Mobile apps as we know them today are really the domain of smartphone users. The rest of the mobile subscriber world has generally had to stand by and watch, since their phones are not powerful or fast enough to handle mobile apps.