School
View current | International Internships
NoteWagon - The Student Note Market
OuiBox
3/25/13 The Coast Guard Academy is having a summer program for curent juniors called the AIM program. Interested students should go to their webstie at admissions.uscga.edu/aim or call 1(800) 883-8724. Applicants should be fit, smart, honest leaders of good character who are interested in exploring technical degree programs such as engineering.
Dr. Patrice Hall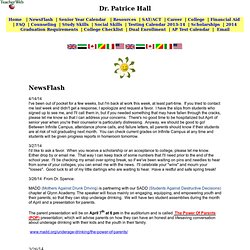 Official College Planning Tools | Research Colleges and Universities Online
Home
83/84 Plus BASIC Games
Algebra » TI-83 / TI-84 Games and Programs
Linear Algebra Toolkit
Faceplates by Texas Instruments
Society for Science & the Public - Home
Doctors Note | Fake Doctors Note | Fake Doctors Excuse | Doctors Notes
Tom March :: Thesis Builders
AcaDemon.COM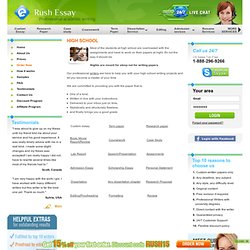 Most of the students at high school are overloaded with the assignments and have to work on their papers at night. It's not the way it should be.
Essays, Term Papers for High School Students
Fake Excuse :: Free Fake Doctor Note | Doctor Excuse Note | Doctors Excuse Forms
Online School Payments
Campus Parent Portal Login
Glynn Academy
The Golden Rule Winner for March is Tyler Hodzen. Tyler is currently a sophomore at Glynn Academy. He has exemplified the Golden... more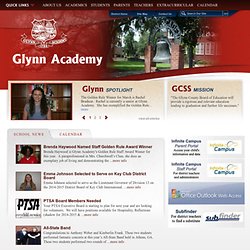 Glynn County School System