News
CounterPunch: Tells the Facts, Names the Names.
Germany
France. Breaking News and Opinion on The Huffington Post. Middle East. Olive Harvest in Occupied Palestine Israeli Social TV: The beginning of the rainy season is the beginning of the olive harvest season.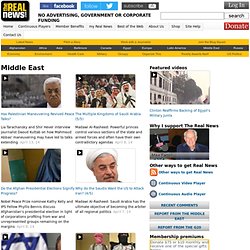 Palestinian farmers often encounter difficulties in the form of maltreatment by settlers, or army decrees changing from day to day. Newspapers & Magazines. Government is defined as rules and principles governing a community and enforced by a political authority; matters having to do with the control and administration of public policy in a political unit; the study of the processes, principles, and structure of government and of political institutions Browse Law, Government & Political Science Government | History of Law, Government and Political Science | Law | Law Enforcement | Law, Government and Political Science Blogs | Political Science.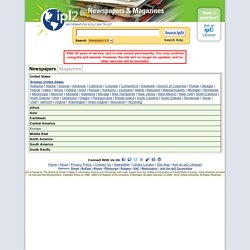 Gawker — Today's gossip is tomorrow's news.
---