News
CounterPunch: Tells the Facts, Names the Names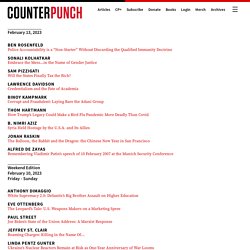 Last month, the ruling Japanese coalition parties quickly rammed through Parliament a state secrets law. We Americans better take notice. Under its provisions the government alone decides what are state secrets and any civil servants who divulge any "secrets" can be jailed for up to 10 years. Journalists caught in the web of this vaguely defined law can be jailed for up to 5 years.
Ramune Golysenkiene via Getty Images I've been tweezing, shaving, moisturizing, defrizzing, flat-ironing, bikini-waxing, gym-joining (notice I said gym-joining, not gym-going?) exfoliating and manicuring since 8th grade, all while sleeping on a silk pillowcase to reduce wrinkles.
Breaking News and Opinion on The Huffington Post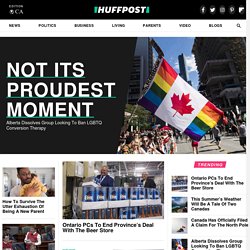 Middle East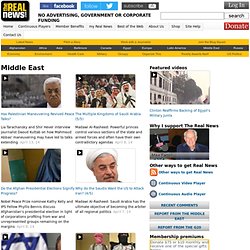 Olive Harvest in Occupied Palestine Israeli Social TV: The beginning of the rainy season is the beginning of the olive harvest season. Palestinian farmers often encounter difficulties in the form of maltreatment by settlers, or army decrees changing from day to day.
Newspapers & Magazines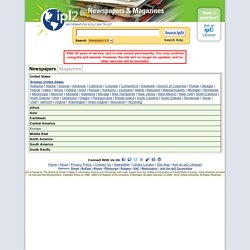 Government is defined as rules and principles governing a community and enforced by a political authority; matters having to do with the control and administration of public policy in a political unit; the study of the processes, principles, and structure of government and of political institutions Browse Law, Government & Political Science Government | History of Law, Government and Political Science | Law | Law Enforcement | Law, Government and Political Science Blogs | Political Science
Gawker — Today's gossip is tomorrow's news