Paleo diet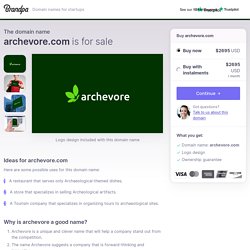 Archevore - Archevore Blog
This morning I got an email from Jimmy Moore inquiring what I thought about Paul Jaminet's ideas about safe starches as espoused on his blog and in his book The Pefect Health Diet. I am not sure if Jimmy has noted the updates I've made in the Archevore diet, or if he has seen where I have come down on the issue of the CIH ( the carbohydrate-insulin hypothesis of obesity), as he would have to be scouring the nooks and crannies of blog comments all over the nutrition blogosphere ; ) I've not had time to write the magnum opus blog posts that the repuditation of the CIH really requires (and not much can be added to what Stephan has already written), so I thought this was a good opportunity to get the message outside of my own echo chamber by responding in detail to Jimmy's inquiry. My response to him is pretty long, and I doubt if he will quote much of it, so I've reproduced the email response, with his inquiry broken into bits in italics and my responses afterward in roman.
Mark's Daily Apple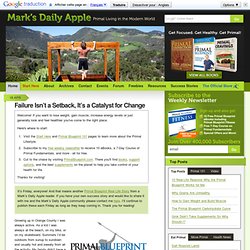 Welcome! If you want to lose weight, gain muscle, increase energy levels or just generally look and feel healthier you've come to the right place. Here's where to start:
Paleo Diet Lifestyle | paleo diet tips and recipes
Paleodiet Foods
You do not have permission to view this directory or page due to the access control list (ACL) that is configured for this resource on the Web server. Please try the following: Contact the Web site administrator if you believe you should be able to view this directory or page. Click the Refresh button to try again with different credentials. The Paleo Diet | Lose Weight and Get Healthy by Eating the Food You Were Designed to Eat :: Dr. Loren Cordain