Uddannelse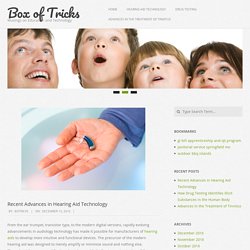 Latest update 4th June 2013 - These are some of the best free internet resources for education. This page is constantly updated; every time I come across a new piece of software or an exciting website, I list it here. This list is not exhaustive in any way. In fact, if you think there is a tool or application for use in education that should be added to this list, please don't hesitate to get in touch and suggest it!
Podcasts and Podcasting Tools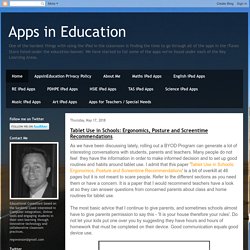 Poetry is one of the arts that many students struggle with. I always found that providing a initial successful learning experience was the best way to instil both confidence and foster engagement with my students. Here are a bunch of apps that would allow a student to get their teeth into writing some poetry and for those that struggle an opportunity to see just what they are capable of. Word Mover: FREE Word Mover mobile is used to supplement classroom instruction, reinforce concepts taught in class, and offer increased student engagement.
Educational Technology and Mobile Learning: PBL – the best teaching method in the 21st century instruction | The 21st Century
Examples of educational wikis | The 21st Century
web 2.0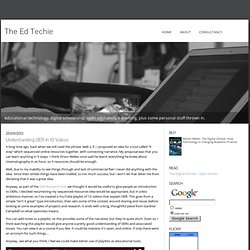 This is hardly a marvel of prophecy, but bear with me... The signs are that this year will be one marked by something of a backlash against social media/ web 2.0/ any internet stuff. I don't mean from the traditional media, who've always been suspicious, but from people who know what they're talking about and have been advocates. In other words, increasingly 'us lot' will be declaring that this stuff is peripheral, uncool, over- rated, etc.