Ethnic related
ΔΕΙΤΕ: 9 Περίεργα...κρατίδια. 2.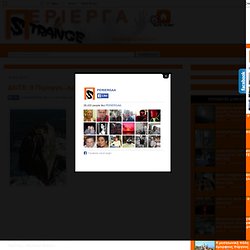 Republic of Molossia έκταση: 58 km2 κάτοικοι: 2-3 ηγέτης: President Kevin Baugh Η Δημοκρατία της Μολοσσίας έχει την έδρα της λίγο έξω από το Ντέιτον στην Νεβάδα και αποτελείται από το σπίτι του προέδρου Kevin Baugh, την αυλή μπρος και πίσω, καθώς και δύο ακίνητα που αγόρασε στην Πενσυλβάνια και Καλιφόρνια. Ισχυρίζεται επίσης, ότι του ανήκει ένα σημείο στον Ειρηνικό Ωκεανό και 49.881 τετραγωνικά μίλια στην Αφροδίτη.
Netherlands
China. Korea. Austria. Slavery Footprint - Made In A Free World. Switzerland. UK. ΣΥΝΤΟΝΙΣΤΗΣ. Thailand. The White House Blog. Mark K.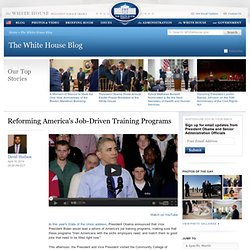 Updegrove April 10, 2014 10:45 AM EDT Ed. note: Tune in to whitehouse.gov/live at 11:50 am ET to watch President Obama's remarks at the LBJ Presidential Library to commemorate the 50th anniversary of the signing of the Civil Rights Act. In early December 1972, heroes of the Civil Rights Movement of the 1950s and 1960s, braved a rare Austin ice storm to convene at the LBJ Presidential Library for a Civil Rights Symposium.
Libya
Iran. Syria. Iceland. Turkey. USA. France. Germany. Hellas-Greece.
---