Mobil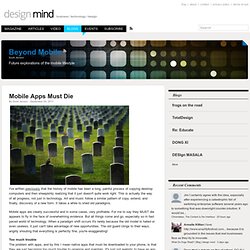 By Scott Jenson - September 24, 2011 I've written previously that the history of mobile has been a long, painful process of copying desktop computers and then sheepishly realizing that it just doesn't quite work right. This is actually the way of all progress, not just in technology. Art and music follow a similar pattern of copy, extend, and finally, discovery of a new form. It takes a while to shed old paradigms.
Mobile Apps Must Die
Thinking Space - a mind mapping tool for Android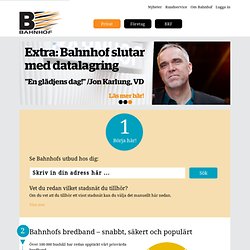 Grundpaketet Grundpaketet består av 8 kanaler, de följer med i digitalboxen som du beställer från oss. Vill du ha fler kanaler kan du beställa vårt Baspaket och lägga till valfria tilläggspaket.En avgift tillkommer från mediaoperatören (olika avgift beroende på vilket stadsnät du tillhör) Serverado: 39 kr/mån. Kalejdo: 250 kr/halvår. Baspaketet Baspaketet innehåller de vanliga kanalerna som passar de flesta.
SMS och MMS tjänster. Ta betalt via SMS eller bygg egna SMS-funk
Skip to Navigation Skip to Content Geocaching is the real-world treasure hunt that's happening right now, all around you. There are 2,296,092 active geocaches and over 6 million geocachers worldwide.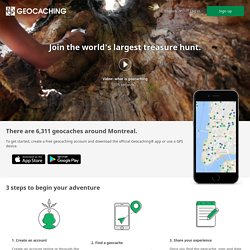 Nyheter Senaste spelet i Final Fantasy-serien att nå Play Store är VI som nu går att lägga beslag på för Android. Ursprungliga spelet kom 1994 för Super Nintendo Entertainment System, med senare portningar till plattformar som PlayStation och Game Boy Advance.