Software Freeware Apps
The software displays the remote desktop on your local screen and allows you to use your mouse and keyboard to control it remotely. In other words, with our software you can operate another computer from your local place, as if you were sitting in front of it, no matter where you actually are. The built-in File Transfer feature ensures an easy and secure way to exchange files between computers. Our software is so fast and comfortable, that at some point you may think that you are working on a local computer, but not at the place where a remote one is placed!
Free PC Remote Control Software, Free Remote Control PC, Free Remote Desktop Control, Free Remote PC Control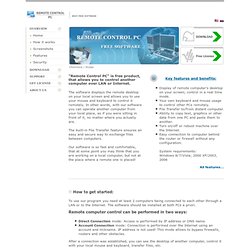 Vegas video - ACID & Sound Forge audio editing
Limits: Limit 5 per customer. Offers valid from Lenovo in the US only. Availability: Offers, prices, specifications and availability may change without notice.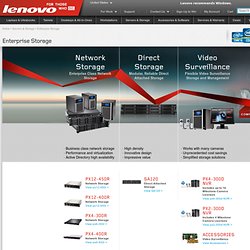 Windows Freeware
Crystal idea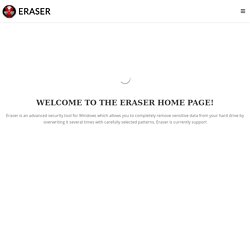 Welcome to the Eraser Home Page! Eraser is an advanced security tool for Windows which allows you to completely remove sensitive data from your hard drive by overwriting it several times with carefully selected patterns. Eraser is currently supported under Windows XP (with Service Pack 3), Windows Server 2003 (with Service Pack 2), Windows Vista, Windows Server 2008, Windows 7 and Windows Server 2008 R2. Eraser is Free software and its source code is released under GNU General Public License. Most people have some data that they would rather not share with others – passwords, personal information, classified documents from work, financial records, self-written poems, the list continues.
Email and Focus
Why you should read this chapter There's thousands of applications out there for email productivity. You'll find long sales letter pages preaching the next "magic bullet" or "ultimate email productivity success system."
BTGuard - Anonymous BitTorrent Services