Peggyguru
Many cognitive biases have been demonstrated by research in psychology and behavioral economics . These are systematic deviations from a standard of rationality or good judgment. Although the reality of these biases is confirmed by replicable research, there are often controversies about how to classify these biases or how to explain them. [ 1 ] Some are effects of information-processing rules, called heuristics , that the brain uses to produce decisions or judgments.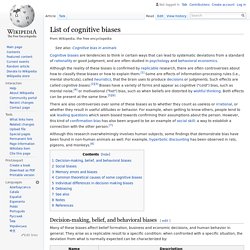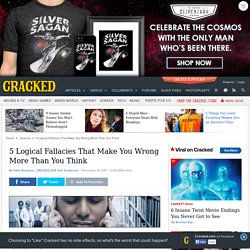 The Internet has introduced a golden age of ill-informed arguments.
Sway: The Irresistible Pull of Irrational Behavior | Psych Central
You know there's a new nonfiction genre by the titles alone — Blink, Nudge, Predictably Irrational … and now Sway .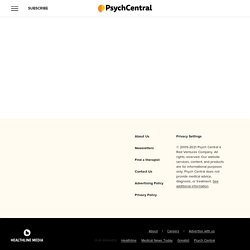 "I am on a drug. It's called Charlie Sheen. It's not available because if you try it, you will die. Your face will melt off and your children will weep over your exploded body." – Charlie Sheen "We put our fingers in the eyes of those who doubt that Libya is ruled by anyone other than its people." – Muammar Gaddafi