Semences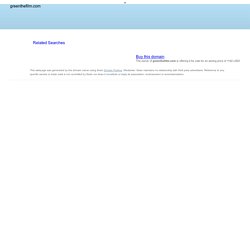 Sinar Mas Group – Indonesia Salim Group – Indonesia Barito Pacific Group – Indonesia Bakrie & Brothers Group – Indonesia Tanjung Lingga – Indonesia Astra International - Indonesia Djajanti Group – Indonesia Kalimanis Group – Indonesia Kayu Lapis Group – Indonesia Korindo Group – Indonesia Gudang Garam – Indonesia Raja Garuda Mas Group – Indonesia PT Uniseraya Group - Indonesia PT Diamond Raya – Indonesia Mitra Usaha Sejati Abadi (MUSA) – Indonesia Surya Dumai – Indonesia Sumalindo Lestari Jaya Group - Indonesia PT Inhutani - Indonesia Benua Indah Group – Indonesia Lyman Group – Indonesia Alas Kusuma Group - Indonesia Sumber Mas Group Samarinda - Indonesia Hasko Group – Indonesia Central Cipta Murdaya Group – Indonesia PT Tanjung Kreasi - Indonesia Rimbunan Hijau – Malaysia WTK Group – Malaysia Samling Global Limited - Malaysia Kerwara Limited – Malaysia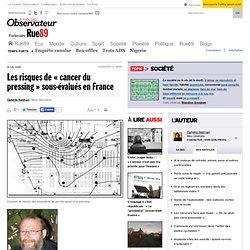 Les risques de "cancer du pressing" sous-évalués en France
Courbes de relevés des émanations de perchlo autour d'un pressing André Cicollela, chercheur en santé environnementale Ceux qui le connaissent le surnomment familièrement le « perchlo ».
XRB3 is powered by an AVR ATMEGA324P micro controller on a custom board that I made. Although he is fully autonomous, he is using an XBEE module to communicate with my PC for debugging (and eventually with other robots). Onboard sensory includes: 3 Sharp IR sensors (for wall following and obstacle detection), an SRF-05 sonar sensor and AVRcam.
Multipurpose Robot: XRB3 | Let's Make Robots!
sde-n2.pdf (Objet application/pdf)