Movies
Edit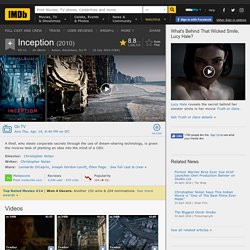 Goofs When Batman flies into the building, he knocks over the middle Hostage/Clown, but in the scene where he realizes the Clowns are hostages, the Hostage/Clown is back in the middle. This is most obvious when the snipers try to shoot at them, and you can clearly see all three of the Hostages/Clowns.
Crazy, Stupid, Love. is a 2011 romantic comedy-drama film directed by Glenn Ficarra and John Requa, and written by Dan Fogelman.
Crazy, Stupid, Love.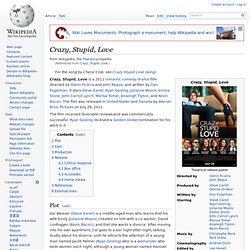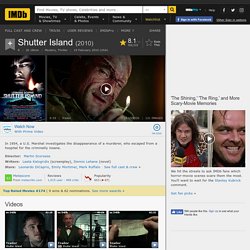 Edit Storyline
Edit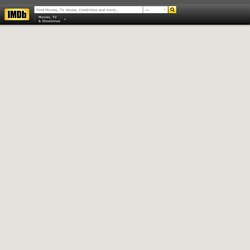 Edit
The Butterfly Effect (2004)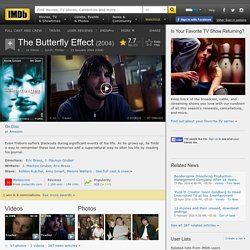 e959fc.jpg (JPEG Image, 450x667 pixels) - Scaled (90%)
Evangeline Lilly
Olivia Wilde
Edit Storyline Nina (Portman) is a ballerina in a New York City ballet company whose life, like all those in her profession, is completely consumed with dance.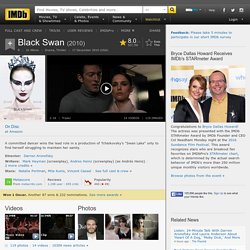 Edit Storyline When her wealthy fiancé breaks it off, gold digger Elizabeth Halsey returns to middle school: she's an awful teacher but wants to save for breast-implant surgery.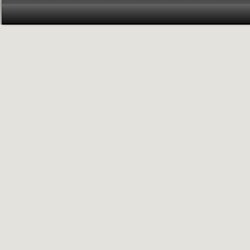 Bad Teacher (2011
Edit
Zookeeper - Le Héros des animaux (2011
Quotes [first lines] Optimus Prime: We were once a peaceful race of intelligent mechanical beings. But then came the war between the Autobots, who fought for freedom and the Decepticons, who dreamt of tyranny.
Genre: Animation