Resources (DL-able)
Kyle's ULTIMATE Drawing Set
Pencil Looking Brush by *palnk
BittersweetDisease's Basic Brush Set by =BittersweetDisease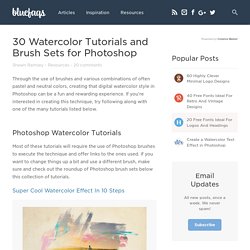 Through the use of brushes and various combinations of often pastel and neutral colors, creating that digital watercolor style in Photoshop can be a fun and rewarding experience.
Hey guys, the time for Friday roundup has come and we want to share some useful resources featuring free Photoshop brushes with you. We all know that brushes turn out to be the essential tools for web designers and help to add the desired atmosphere to the websites.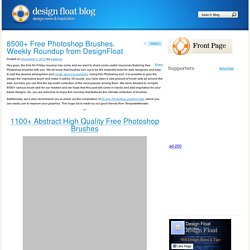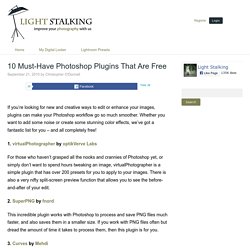 I'm a professional landscape photographer living on the coast of Maine. Through my work, I like to show a vantage point that is rarely seen in reality; a show of beauty, emotion, and serenity. Feel free to visit my website.
Free Textures for Layers - a set on Flickr
Download High Quality Textures for Free - Stone, Wood, Clouds, Sky, Brick, Wall, Metal, Iron, Rusty, Grass, Concrete textures
The Resource Roundup #2 by $eStunt on deviantART