Arts and Crafty
Bonus | Magazine
Project Cost - Hang a Wallpaper Border
Okay, okay. Non-obnoxious isn't a word. But neither is unobnoxious.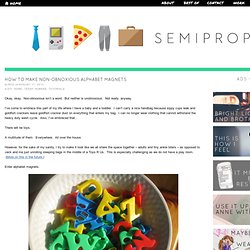 diy - Lifehacker
7 Creative Uses To Recycle Wine Bottles Free shopping list and step by step instructions for 4 popular holiday wine crafts
7 Creative Uses To Recycle Wine Bottles
Themed Fonts Download Free Movie and Music Fonts
Free Vintage Clip Art - Paris Advertising Ephemera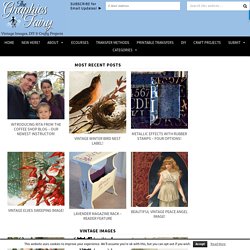 Click on the images to enlarge
mask-graphicsfairy004.jpg (JPEG Image, 1600x798 pixels) - Scaled (71
Mod Podge'ing paper to pre-stretched canvas is nothing new in the craft world, but deliberately allowing paper to moisten, crinkle, oversaturate, and images to smudge & deteriorate for the sake of art, might be a bit different than you're used to. The combination of Mod Podge Matte finish for paper and vintage typewriter paper that's been run through the printer make for a pretty cool effect when laminated to canvas.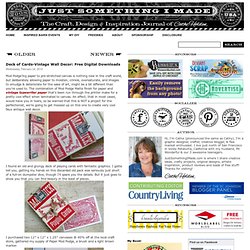 Deck of Cards-Vintage Wall Decor: Free Digital Downloads
Articles 11 - 20 of 25 | 2 | How to Make Lavender Sachets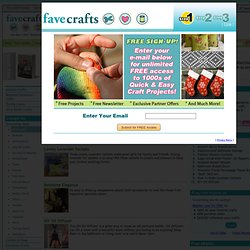 Bathroom
I was thinking that it would be fun to share 8 Great Living Rooms and detail why because it may inspire some of your own decorating ideas over the weekend.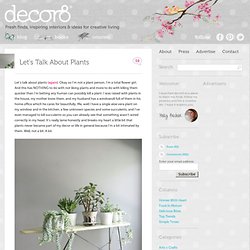 decor8 » decorating