Deserts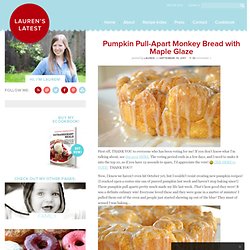 Pumpkin Pull-Apart Monkey Bread with Maple Glaze
First off, THANK YOU to everyone who has been voting for me!
For the Bread Pudding: Preheat the oven to 350 degrees F. Butter a 10 by 14-inch baking dish with 1 tablespoon of the softened butter. In a large bowl, combine the bread cubes, heavy cream and milk and let sit for 15 minutes, stirring occasionally.
Peaches and Cream Bread Pudding with Amaretto Sauce Recipe : Emeril Lagasse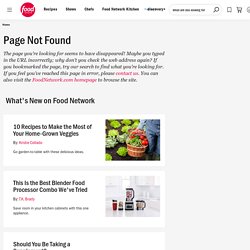 50 Amazing Holiday Cookie Recipes - Gallery - The Huffington Post
Blackberry-Swirl Pound Cake
Deep-Dish Sour Cream–Apple Pie with Lemon Streusel Recipe
I'm not a very experienced baker, but I decided to get serious on this one and follow the recipe to a "T." Wow, what a pie.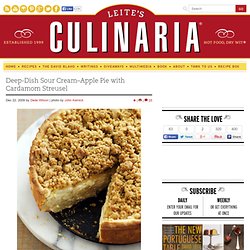 The Best German Apple Pie Recipe Ever — Cooking by the seat of our pants
When we invited our friends over for Christmas this year, I only asked for one thing. I asked for the apple pie pictured above and the recipe that went with it. The fact that the pie dish pictured was also given to us was a bonus (and a very nice one, thanks guys!) but the real gift is a pie that I will gladly make and share with friends and family for the rest of my life. I know I say this all the time, but the simple things in life are usually the best. This holds true with food as well.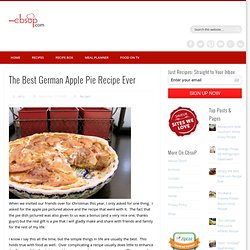 Deeply Chocolate Gelato Recipe : Ina Garten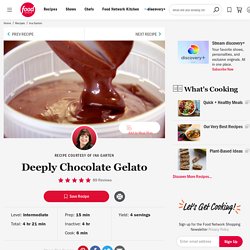 Ingredients 2 1/4 cups whole milk 1/3 cup heavy cream 3/4 cup sugar, divided 1 cup unsweetened cocoa powder (recommended: Pernigotti) 2 ounces bittersweet chocolate, finely chopped 4 extra-large egg yolks 2 tablespoons Mexican coffee flavor liqueur (recommended: Kahlua) 2 teaspoons pure vanilla extract Large pinch kosher salt 8 chocolates, roughly chopped, optional (recommended: Baci) Directions
Healthy eating month continues on Gimme Some Oven today with a smoothie I've been hooked on lately. It's basically a blueberry avocado smoothie recipe, but I like to call it my brain power smoothie because it's chocked full of tasty ingredients that are good for brain health. And let's be real — I'm a total nerd, so anything smart and brainy sounds good to me. Speaking of being nerdy, I'm not quite sure why this came to mind, but have I ever told you the story on here about me winning my 4th grade spelling bee? Oh yeah, I rocked it at my elementary school with the word "a-u-t-u-m-n, autumn".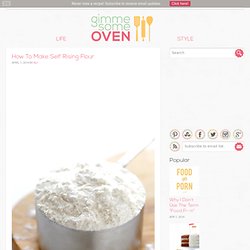 Salty and sweet. Crunchy and melt-in-your-mouth. Peanut butter and chocolate. Dangerous and delicious (you know what I mean).