FOOD
November 13th, 2012 by katie Salmon is one of our favorite weeknight meals. In addition, to being good for us, it cooks in a snap.
chaos in the kitchen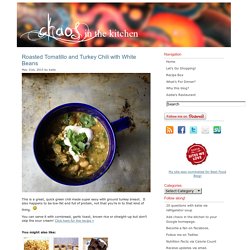 portuguese
This site will be dedicated mostly to authentic Portuguese food recipes. I will include other recipes that I believe are good. I hope all the recipes taste as good as you think they will. Please return often as I will be publishing new ones all the time. I hope you enjoy my Portuguese food recipes. Please feel free to post and publish my material to any media source (such as websites, news groups, letters and message boards), printed media such as magazines, cookbooks, printed newsletters or newspapers.
Gil's Portuguese Recipes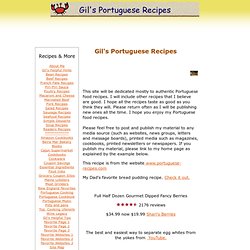 Recipes
Steamy Kitchen RecipesSteamy Kitchen Welcome to Steamy Kitchen! Hi, I'm Jaden, a professional recipe developer, food columnist and food photographer specializing in fast, fresh and easy recipes for the home cook. Most of my recipes are modern Asian! About meFast, fresh & easy recipes for the home cook.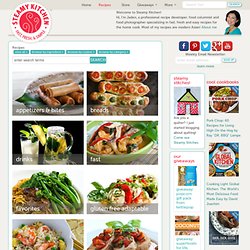 * Delícias e Companhia *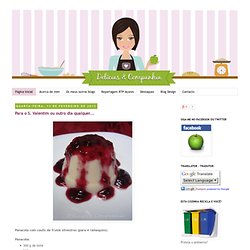 Desde pequena que me lembro da minha mãe fazer este bolo aos fins de semana. Eu, por outro lado, raramente o faço, talvez porque já o comi tantas vezes... Mas hoje apeteceu-me um bolo simples, sem coberturas, sem cremes e lembrei-me logo do bolo da minha mãe. Esta receita é para as minhas amigas que não têm bimby.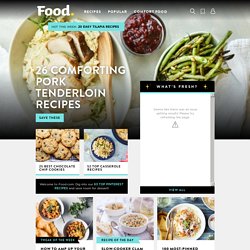 Food.com: The most complete collection of free recipes on the Internet, trusted by home chefs throughout the world. Sign In Register Recipe Sifter Start Here Course Main Ingredient Cuisine Preparation Occasion Diet Filter by Ingredient Nutrition Select () or exclude () categories to narrow your recipe search. As you select categories, the number of matching recipes will update.
The Dish: Portuguese Steak