Religious reading
This 360-degree view, called the "McMurdo" panorama, comes from the panoramic camera (Pancam) on NASA's Mars Exploration Rover Spirit. From April through October 2006, Spirit has stayed on a small hill known as "Low Ridge."
Low Ridge panorama, Mars!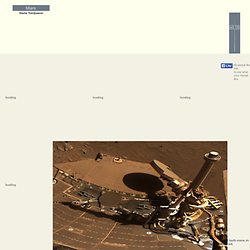 Muhammad: Legacy of a Prophet . The Film
His father died before he was born, and his mother died when he was only six.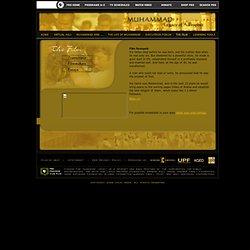 Buddha on self love and respect
November 18, 2009, 9:05 AM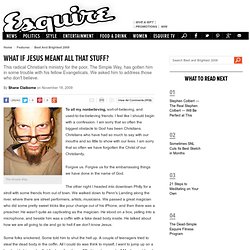 This table of contents contains most of the documents on Fire and Ice.
Table of Contents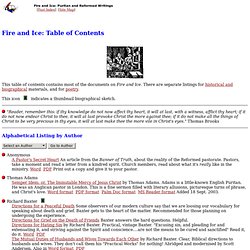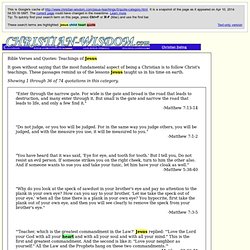 This is Google's cache of http://www.christian-wisdom.com/jesus-teachings/0/quote-category.html.
Teachings of Jesus Quotations and Bible Passages at Christian Wi
Zensufi Park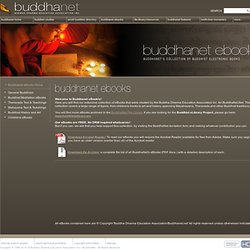 Welcome to Buddhanet eBook!s!
Blade Runner addresses issues arising from the differences between man and machine more than any other film. The root conflict in Blade Runner, as I see it is: What happens when machines created by man become superior to mankind? First, what does "superior" imply?
A decade into the 21st Century and we have arrived at the future.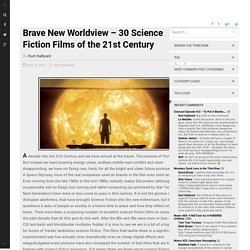 From a very early age, perhaps the age of five or six, I knew that when I grew up I should be a writer.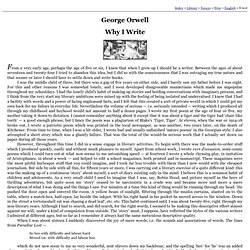 George Orwell: Why I Write
Page Load Error