Free apps
Anagrams
Choose a platform from the left. Download Anki for Windows Installation Save the installer to your desktop or downloads folder. Double-click on the installer to run it. Anki will be installed to your computer.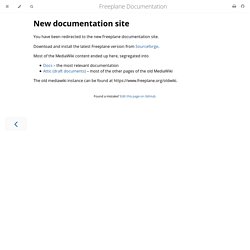 Free mind mapping and knowledge management software Download Freeplane now! (this downloads the stable version 1.2.23)
Platform Support License Information Full details of the license are available here. Accolades Imagine an environment where concepts and notes, images, as well as URLs, file objects and datasets of rows and columns can all be placed together on the same page and governed within a single structure and metadata (tags, relationships), and you will get an idea of what VUE is all about. VUE is a very ambitious project whose simple interface belies the power and potential that it has to offer.