Religion/Spiritual/Inspiration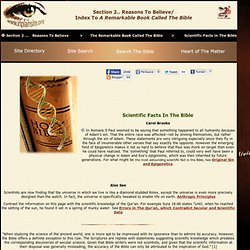 Also See Scientists are now finding that the universe in which we live is like a diamond studded Rolex, except the universe is even more precisely designed than the watch.
Access Research Network
Billy Graham Evangelistic Association
Early Christian faith on Trinity, deity of Christ, personality of the Holy Spirit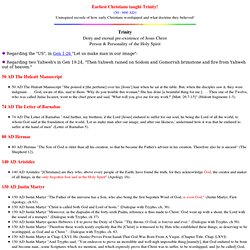 Earliest Christians taught Trinity!
If you have reached this page without going through the proof, please click "The Proof" on the menu at the left of this page.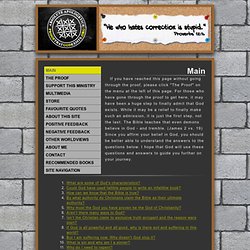 Proof That God Exists: main
X-Evolutionist.com | Reasons Why I Believe in God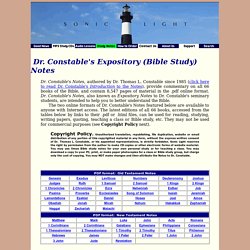 Dr. Constable's Bible Study Notes and Commentary
Troubleshooting: Sometimes when many people are accessing (downloading) the same book(s) at the same time, internet traffic congestion can occur, resulting in a book only partially downloading.