History
Video
v Primary Sources v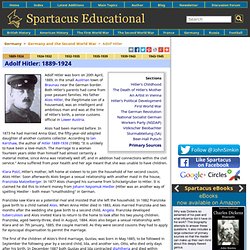 Just a week after the Enabling Act made Hitler dictator of Germany, a national boycott of Jewish shops and department stores was organized by Nazis under the direction of Propaganda Minister Joseph Goebbels.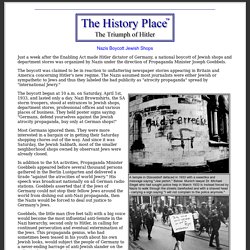 Triumph of Hitler: Nazis Boycott Jewish Shops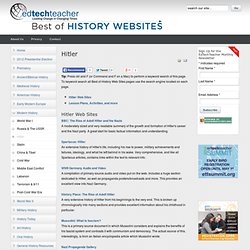 20th Century - Hitler, the Nazis, Mussolini, and Fascism
Tip: Press ctrl and F (or Command and F on a Mac) to perform a keyword search of this page.
Timeline British History for Kids - Uk
Old Stone Age The first men and women came to Britain over two and a half million years ago. As the climate got warmer at the end of the second ice age, tribes of hunters and gatherers of food, who used simple stone tools and weapons, made their way into Britain.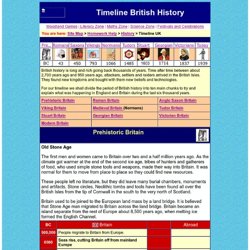 Slavery in America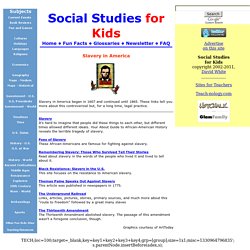 Slavery in America
History For Kids - By KidsPast.com