Computers Devices
VW has played around with the idea of a buggy-style rides before — see the Volkswagen Buggy Up Concept, for example — but never has one come so close to production-ready as the Volkswagen Beetle Dune Concept. Based on the Beetle R-Line with same 210hp, 2.0L TSI engine but longer, wider, taller, and with additional ground clearance, this offroader features a ski rack built into the roof and rear spoilers, 19-inch wheels, Bi-Xenon headlights, LED fog lights, a 7.7-inch touchscreen, two-tone seats, and a six-speed DSG transmission. Sadly, still no word on whether this one might eventually make an appearance at a dealer new you. Traditional snowshoes are large. Like, really large — large enough to make you leave them at home or at your camp unless you're 100% sure you'll need them.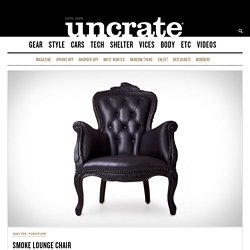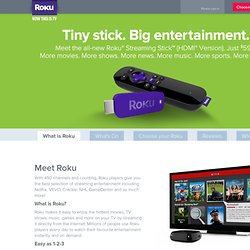 450+ channels of popular movies, TV shows, sports, music, news, kids programming and more. Roku brings you endless entertainment choices. What is Roku?
WorkEZ Series - WorkEZ
10+ Best Google Chrome Apps to get you organized
Guys do you wanna increase your productivity both online and offline? Here is google store bringing some more brilliant applications every day to help us get more organised.I can assure you one thing these apps will surely help you in getting organised . Have a quick look at these following apps and make your life easy: 1.Todo.ly Todo.ly lets you divide your tasks into sub tasks and gives you an option to prioritise your tasks which increases your productivity. This app comes with filters to set your priority work to be done. 3.Quick Note Quick note helps you to make a quick note of anything which will remind you doing day to day things.