Other design stuff
ZXing.Net A library which supports decoding and generating of barcodes (like QR Code, PDF 417, EAN, UPC, Aztec, Data Matrix, Codabar) within images. release: ZXing.Net 0.11.0.0 - Mar 28, 2013 sync with Java version revision 2592 binaries for Windows Runtine Components and a Portable Class Library added decoding of inverted codes (whi... Coding4Fun Toolkit Coding4Fun provides toolkits and samples that aim at helping developer's lives easier. Coding4Fun Toolkit has Windows Store and Window Phone Controls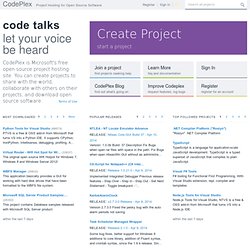 Open Source Project Hosting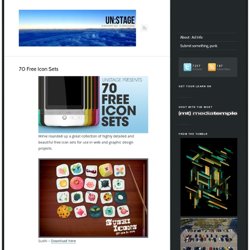 We've rounded up a great collection of highly detailed and beautiful free icon sets for use in web and graphic design projects. Sushi – Download here Playground – Download here
Whether you just want to be able to hack a few scripts or make a feature-rich application, writing code can be a little overwhelming with the massive amount of information available. Here are some resources to help get you started. Learn the Basics Before you click any other links on this page, you should read our Programmer 101 Guide so you can get acquainted with the basics. One of the first pieces of advice in the guide is to avoid getting hung up on choosing a programming language.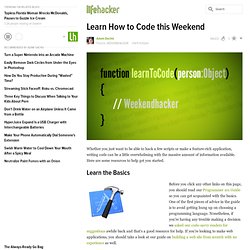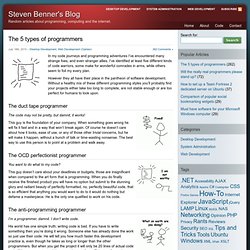 In my code journeys and programming adventures I've encountered many strange foes, and even stranger allies. I've identified at least five different kinds of code warriors, some make for wonderful comrades in arms, while others seem to foil my every plan. However they all have their place in the pantheon of software development.
Tutorial to remove objects (or people) and restore the portion of the background they hide in a photo with the Resynthesizer plugin. An impressive video has been posted on Youtube to show how, with Photoshop, it is possible to delete objects in an image automatically, without any design work. The same can be done with The Gimp in fact and for longer (it is not impossible that the same algorithm has been reused). This plugin "re-synthesizes" the background" and rebuilds it from same elements on the photo. It can thus reconstruct the sky, lawn, or even more complex views, from a sample taken from the image.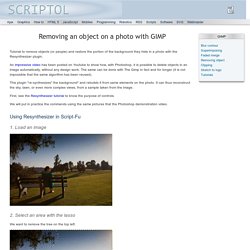 When it comes to icons , web designers and graphic artists have an excellent opportunity to showcase their craft, prove their experience and explore their creativity. A sweet, nice icon set is a perfect showcase of designer's work and a powerful instrument to build up your reputation online. In fact, designers make use of it, creating absolutely amazing icon sets and offering them for free download.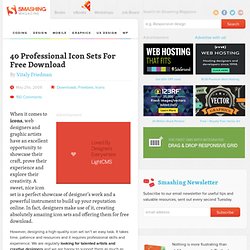 The following is a list of colors .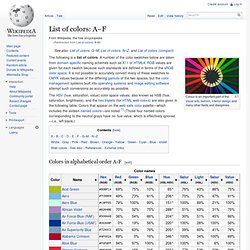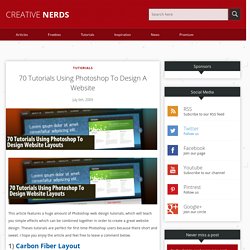 This article features a huge amount of Photoshop web design tutorials, which will teach you simple effects which can be combined together in order to create a great website design. Theses tutorials are perfect for first time Photoshop users because there short and sweet. I hope you enjoy the article and feel free to leave a comment below. you'll learn how to make this sleek layout with a carbon fiber background that would look great as a landing page for a website. 2) Design Studio Layout In this tutorial you will learn how to make a layout for your design studio website.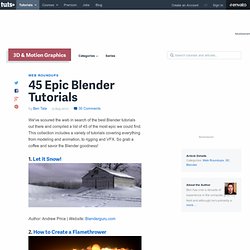 Cgtuts+ Toggle 3D Models and Materials