Computers
A+ 2006 Edition
Networking Academy
W3Schools Online Web Tutorials
Free web hosting is a service that stores your website and delivers its web pages to the Internet for free. Any website you've ever seen, from the smallest stamp-collecting hobby website to Microsoft's official corporate website with thousands of web pages, uses web hosting to make those web pages available to Internet users. 50Megs.com is one of the best free web hosting providers around, having hosted millions of sites since 1995. 50Megs.com gives you space on its servers for your website so that any computer in the world can access your website through a network or modem. And the best part about it is that web hosting from 50Megs.com is free! Because the free web hosting service is ad-supported, you get superior web hosting of a website of up 12 MB absolutely for free.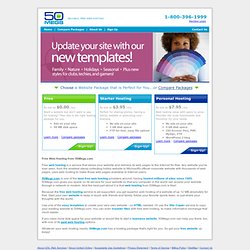 Free Web Hosting Services -- 50megs.com
Proxify® anonymous proxy - surf the Web privately and securely
About Us • Contact Us • Affiliates • Sign up • Login <a href="/subscribe.shtml" target="_top">Sign up</a>&nbsp;&nbsp;&#8226;&nbsp;&nbsp;<a href="/login.shtml" target="_top">Login/out</a> Proxify® anonymous proxy protects your online privacy.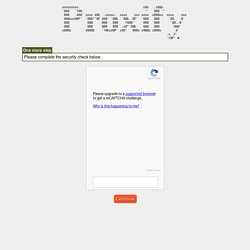 Remote Access and Desktop Control Software for Your Computer
Congrats! Your new Free account has been created! Congrats! Your 14-day Free Trial is starting! Congrats! Your account has been upgraded successfully!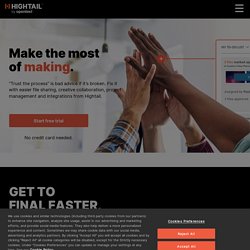 Online File Sharing, Send large files, Managed File Transfer, FT
Simple private real-time sharing and collaboration by drop.io