Culture-of
Among the other contributions of Hadrian to his hometown are the reconstruction of a road, as is shown by a milestone that was excavated near Italica. The inscription Hadrianus Aug[ustus] fecit means that the emperor Hadrian ordered the construction of the road.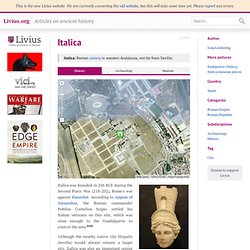 Italica (Santiponce): History
Conjunto Arqueológico de Itálica. Portal de Museos y Conjuntos Arqueológicos y Monumentales de Andalucía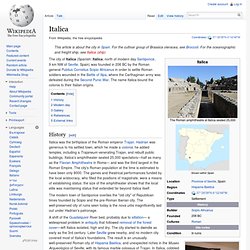 The Roman amphitheatre at Italica seated 25,000
Italica
Gibraltar
Gibraltar (/dʒɨˈbrɔːltər/,[7][8] جبل طارق) is a British Overseas Territory located on the southern end of the Iberian Peninsula at the entrance of the Mediterranean. It has an area of 2.6 square miles (6.7 km2) and a northern border with the Province of Cádiz in Andalusia, Spain.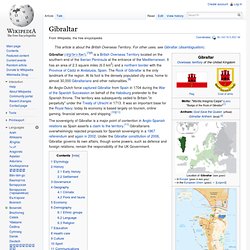 Located in the eastern corner of the Granada Province of Andalucia on the left bank of the river Guadix is the City of Guadix,
Guadix-The Home Of The Cave Dwellers by Andalucia Travel Guide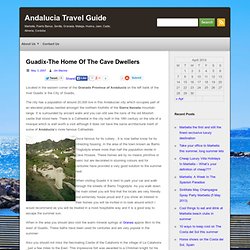 El entorno de la Cueva es un poderoso macizo de caliza blanco grisácea que se perfila sobre 1.400 metros de altitud máxima y que constituye la parte malagueña del P. N.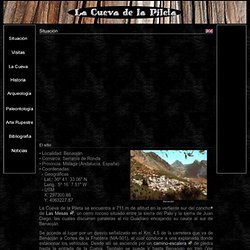 La cueva de La Pileta > Situación | The cave of La Pileta > Situation