Paedraig13
Alfabetización - niños vulnerables
Writing, Creativity, Quotes
The Open Course Library is a collection of expertly developed educational materials – including textbooks, syllabi, course activities, readings, and assessments – in 81 high-enrollment college courses. 42 courses have been completed so far, providing faculty with a high-quality, affordable option that will cost students no more than $30 for textbooks.
M.I.T. & Others FREE EDUCATION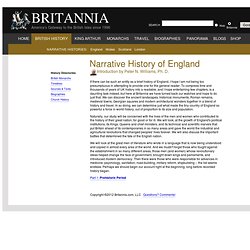 If there can be such an entity as a brief history of England, I hope I am not being too presumptuous in attempting to provide one for the general reader.
Narrative History of England
British History
The internet's most comprehensive information resource for the times, places, events and people of British history.