Manchester Evening News
Related Links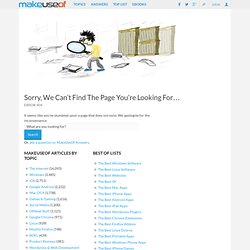 A plethoria of websites today are popping up offering slightly unique ways to share information online. Mocksup is one such site. This aptly-named site allows you to share your mockups with clients or friends.
MocksUp: Easily Create & Share Mockups
Good but no use to me personally- except v occasionally. If it was part of one app that included its functionality I would be interested. Too many tools - even if they look nice - need a one stop shop. by peteroberts Sep 25
http://www.inkfruit.com/contest/index/vote/id/17666/ must see by pingletee Sep 24
Toolbar
Search the online catalog and other National Archives resources at once for information about our records. Thank you for trying the Online Public Access (OPA) system.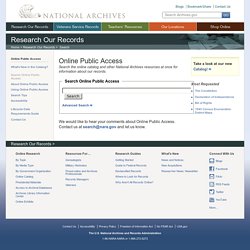 Free Timeline - Create, store, print timelines absolutely free!