Curious
Improv Everywhere | We Cause Scenes
Spider-Man In Real Life (View on YouTube) | Subscribe to us on YouTube Created and Directed by Charlie Todd / Produced by: Deverge / Music by Tyler Walker For our latest mission, we brought Spider-Man to life by having a stunt performer in costume jump off a 20-story building in Midtown Manhattan, surprising the random New Yorkers on the street below.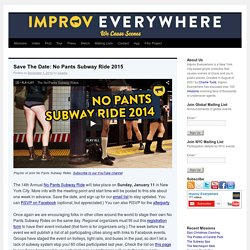 VippStudio
Barrel Chairs Posted on Feb 8th, 2014 by found Pixelated Fox Posted on Feb 5th, 2014 by found
Found Shit : Funny, Bizarre, Amazing Pictures & Videos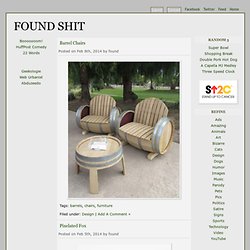 RRR GGG BBB
The Adventures of Accordion Guy in the 21st Century — Joey deVilla's Personal Blog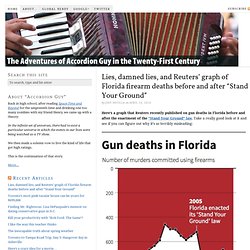 In case you missed the previous installments in this series, here they are: Hipster Coffee I'd refer to the feeling I had the next morning as "the wrath of grapes", but Eldon and I had drunk nothing but beer the previous night, and "the wrath of malted barley" just doesn't have that ring to it.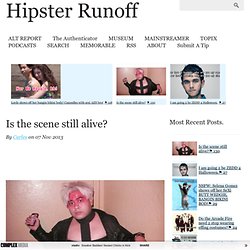 Hipster Runoff
I went to the old scene spot And saw the same scene faces A few years older Still wearing stupid clothes Still looking proud Is the scene still alive? Was I the one who was alive? Or was I just naive feelings of youth, hope, a better tomorrow manifesting itself in my arbitrary cultural immersion But the scene still looks the same The scene children are still around They are still talking about things tangentially related to the commercial arts
brown cardigan
Sean Kenney - Art with LEGO bricks
3D Stereogram
elgooG
Welcome!