Referentes
"MY FAMILY AND THE WOLF" teaser on Vimeo
Grab That File! - Download MySpace MP3s (free!)
Carburadores tv!
The Best PowerPoint Presentations in the World
Presentations – whether they are made with Powerpoint or other applications, are a great way to support a speech, visualize complicated concepts or focus attention on a subject. However, a bad presentation can achieve the opposite. Badly designed slides with too much text or bad graphics can distract or worse, irritate the audience. Here's is a short guide that will help you create presentations with a professional look and concise content, avoiding the most common mistakes.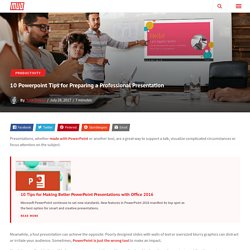 10 Powerpoint Tips for Preparing a Professional Presentation
PowerPoint Presentations - 3 Rules for Better PowerPoint Presentations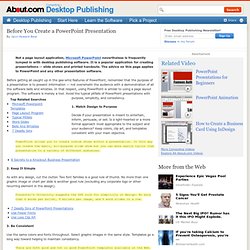 Not a page layout application, Microsoft PowerPoint nevertheless is frequently lumped in with desktop publishing software. It is a popular application for creating presentations -- slide shows and printed handouts. The advice on this page applies to PowerPoint and any other presentation software. Before getting all caught up in the gee-whiz features of PowerPoint, remember that the purpose of a presentation is to present information — not overwhelm the audience with a demonstration of all the software bells and whistles. In that respect, using PowerPoint is similar to using a page layout program. The software is merely a tool.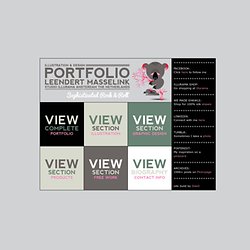 Click here to follow me Shop for 100% silk shawls Connect with me here Sometimes I take a photo site build by Swell Leendert Masselink, illurama, editorial illustration, Volkskrant, ELLE magazine
ILLURAMA LEENDERT MASSELINK
Inicio : Pablo Blasberg | Ilustrador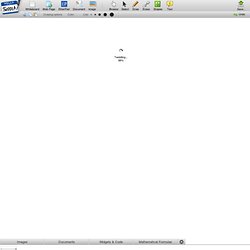 Twiddling... 0% Give out this link to invite people to this meeting: This is a public meeting, so anybody can join just by typing in that URL. If you want, you can password protect it from the room settings menu. This is the sandbox, and it's just for playing around and kicking the tires.
untitled - Twiddla.com
DAMIAN ZAIN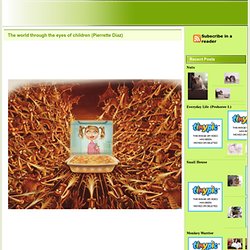 Traders ready to changehange your trading. Develop a daily stock trading plan for action on the goal that will help your trading effortsMarket trading swingsWhen a trader undergoes an emotionally harrowing loss, many of the factors associated with that stock trade become associated with the emotional painThe market you are about to tradeYou should know which investment reports affect markets you trade and by how much, and you should know when they are coming outResearch market.
The Paper Fox Project
Francesco Giusti Photography
VISUAL PHOOEY!
Here's a timely little post for Halloween! For anyone interested in having a little sneak peek at my working process, here's a bunch of behind the scenes sketches and notes produced for the 'Halloween Friends' digital book I illustrated for JibJab's line of Storybots - 'Starring You' books, now available on iTunes and the iPhone App Store. After they sent me the text for the book and briefed me, I started off in a similar way to how I approach storyboarding - doing a quick pass at the whole thing in the form of very rough thumbnails (below). These are really for my own reference, not to show the client. I use this stage to just vomit out the ideas as quick as possible and also to get a sense of the pacing and flow of the book, as well as attempting to develop variation in the shapes and shots (close-ups, wide-shots etc) from page to page.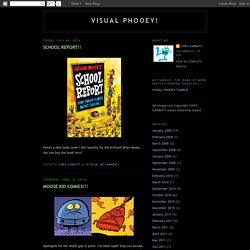 I had not expected to actually do so many posts for this month, I thought i'd get away with the same number as usual but find that any missed days are annoying. Trouble is i'm flippin' busy. I suggested that anyone might send their wrestle city citizen to post in a grand gallery at the end of the month. I've had a couple of crackers but not many. Anyone sending a wrestler for the show can bagsy the pencil artwork of their favourite post (or next favorite etc) and i'll send it to 'em.
March 2009