Blogs perso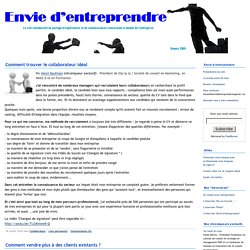 Par Yann Rousselot-Pailley (chroniqueur exclusif) - Present Profit Solutions Plusieurs immigrants qui viennent au Québec sont des expat' (c'est plus fun que de dire expatriés). Les expat' c'est un peu la crème de la crème de l'entreprise qui les envoient. C'est l'élite, les meilleurs quoi !
100+ pounds lost on The Slow-Carb Diet®. If you want to lose fat in 2014, how about we do it together? I need to work off some Danish butter cookies. Last year, the Lift team helped me test The Slow-Carb Diet® with 3,500 readers. The result: 84% of people lost weight and the average weight loss was 8.6 pounds over four weeks. Many people lost more than 20 pounds.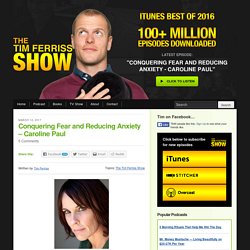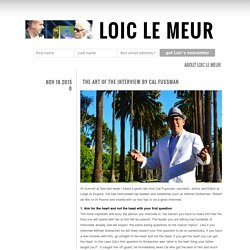 I have always been intrigued by the Quantified Self space and even more now as my conference LeWeb's theme is the Internet of Things, so here is what I'm measuring today: My weight: withings I have been using a wifi scale for nearly 3 years since they launched on stage at LeWeb and my weight graph is public it's pretty interesting to me to see patterns as I get fat during the summer (too much Iberico de para negra ham) and christmas (too much foie gras) and then desperately work on losing it to run the NY marathon in November, and then get fatter again. Maybe one day I will manage to stay low. I need to try the Withings blood pressure device too. Huge fan of withings.
Ariel Arrieta´s blog
Se acaba de anunciar la venta de una empresa de nuestro portfolio: Comenta.tv fue adquirida por Wayin. Desde NXTP Labs apoyamos e invertimos a Comenta.tv en su inicio en Septiembre 2011, tuvimos la suerte de ser su primer inversor, y propiciamos que otros de nuestros … Continue reading BY admin We often hear that it has never been more affordable to create a digital database company. It is also often claimed, that there has never been so much money available in the market for investments. If you have these two … Continue reading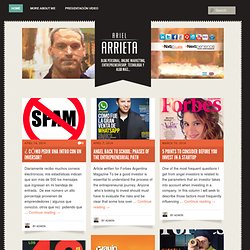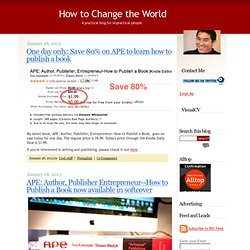 Amazon start selling the paperback edition of my latest book, APE: Author, Publisher, Entrepreneur. APE explains how to publish a book by breaking the process down into three stages: Author explains how to write a book. Publisher explains how to produce both ebooks and printed books.Entrepreneur explains how to market and sell your book with an emphasis on social media. You can order APE here:
A lo largo de mi vida he tenido la suerte de poder conocer a algunos de los emprendedores con más éxito del mundo y me gustaría compartir con vosotros una reflexión. Los emprendedores de éxito pertenecen a dos grupos: Los buenos comunicadores y los buenos estrategas. Cuando conoces a un buen comunicador te quedas alucinado.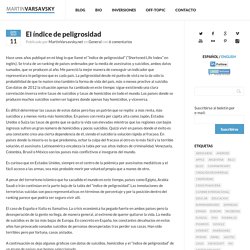 Martin Varsavsky | Spanish -