Musique
Morr Music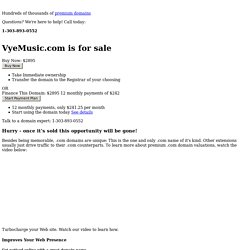 Play QueueVye MixAccount Now PlayingCollectionAll Music You are listening to a Vye Mix, click here to return to return to normal play mode. You are listening to an album, click here to return to return to normal play mode. Just how well will this years Air Jordan gamma blue 11s retro do give that its a colorway weve never seen before? We cant exactly imagine an Air Jordan XI sitting on shelves for too terribly long, but we have a feeling they wont fly off shelves as quick as previous years Concord and Bred releases.
Vye Music
Discovery
One Track Mind | Archive | Experimental Pop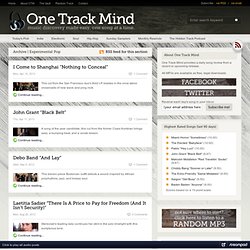 This cut from the San Francisco duo's third LP resides in the once taboo crossroads of new wave and prog rock. Continue reading... A song of the year candidate, this cut from the former Czars frontman brings sass, a bumping beat, and a vocab lesson. Continue reading...
Girl I Wanna Lay You Down | paskeljayne | 2,564 likes | 16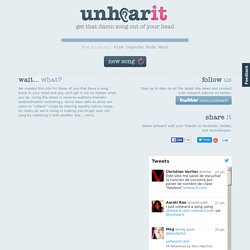 Unhear it get that damn song out of your head : file_get_contents() [ function.file-get-contents ]: Filename cannot be empty in on line Now playing: New song Wait... what?
Indie Remixes! : 1 of 51
Bassnectar - Magical World feat. Nelly Furtado [FREE DOWNLOAD] by Bassnectar on SoundCloud
juzp ~ music box
div h1 401 - unauthorized p you're not authorized to access that div h1 404 - page not found p we're having trouble finding what you want div h1 500 - internal error p something went horribly wrong. what did you do?! #search.welcome .hero-unit .span6 h2 Watch music videos on jukesy!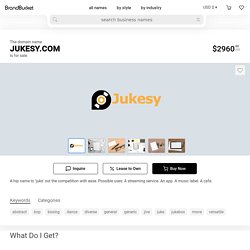 Free Music - Internet Radio that Plays What You Want! Listen to Music Online Radio Stations
Harvard ~ In Per Morbus
Peter Gabriel- My Body Is A Cage (Oxford London Temple Version)
Ofelia Dorme ~ Ian
http://www.youtube.com/watch?v=4scedJs6hC8&feature=share n'est pas accessible