Musique
Morr Music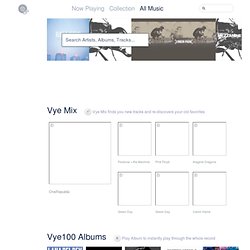 Play QueueVye MixAccount Now PlayingCollectionAll Music You are listening to a Vye Mix, click here to return to return to normal play mode.
Vye Music
Discovery
One Track Mind | Archive | Experimental Pop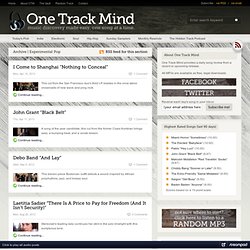 This cut from the San Francisco duo's third LP resides in the once taboo crossroads of new wave and prog rock. Continue reading... A song of the year candidate, this cut from the former Czars frontman brings sass, a bumping beat, and a vocab lesson. Continue reading...
Girl I Wanna Lay You Down | paskeljayne | 2,564 likes | 16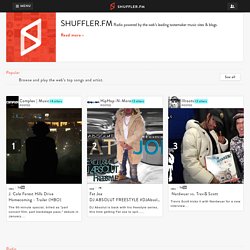 Close Shuffler.fm Radio powered by the web's leading tastemaker music sites & blogs. Read more › Popular Browse and play the web's top songs and artist.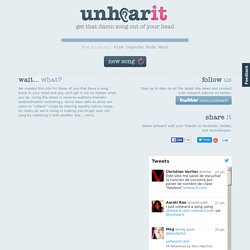 Unhear it get that damn song out of your head : file_get_contents() [ function.file-get-contents ]: Filename cannot be empty in on line Now playing: New song Wait... what?
Indie Remixes! : 1 of 51
Bassnectar - Magical World feat. Nelly Furtado [FREE DOWNLOAD] by Bassnectar on SoundCloud
juzp ~ music box
div h1 401 - unauthorized p you're not authorized to access that div h1 404 - page not found p we're having trouble finding what you want div h1 500 - internal error p something went horribly wrong. what did you do?! #search.welcome .hero-unit .span6 h2 Watch music videos on jukesy!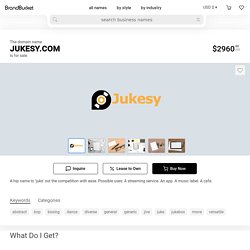 Free Music - Internet Radio that Plays What You Want! Listen to Music Online Radio Stations
Harvard ~ In Per Morbus
Peter Gabriel- My Body Is A Cage (Oxford London Temple Version)
Ofelia Dorme ~ Ian
http://www.youtube.com/watch?v=4scedJs6hC8&feature=share n'est pas accessible