To Watch List
Hôtel Rwanda (2004)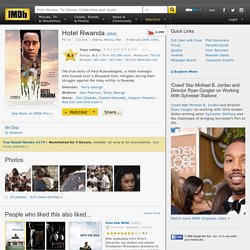 Quotes [first lines] George Rutaganda: [voiceover] When people ask me, good listeners, why do I hate all the Tutsi, I say, "Read our history."
Extrêmement fort et incroyablement près (2011) - Drame - L'essentiel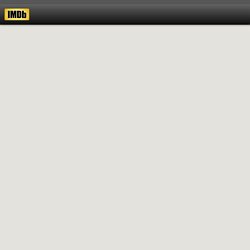 Quotes [first lines] Pan: A long time ago, in the underground realm, where there are no lies or pain, there lived a Princess who dreamed of the human world.
Edit Storyline Eva Khatchadourian is trying to piece together her life following the "incident".
We Need to Talk About Kevin (2011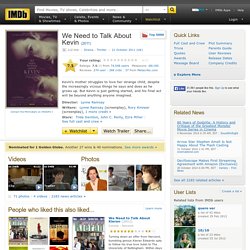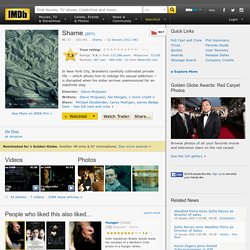 Shame (2011
Quotes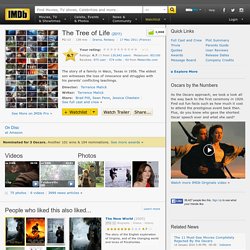 Edit Storyline The impressionistic story of a Texas family in the 1950s.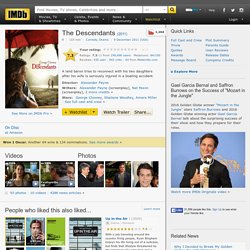 Edit Storyline
The Descendants (2011
Edit Storyline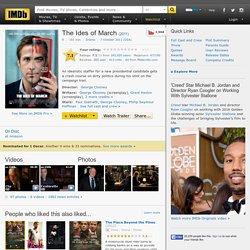 Les Marches du Pouvoir (2011
Une séparation (2011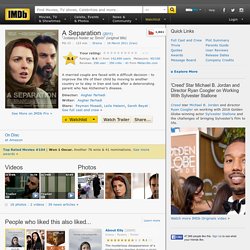 Edit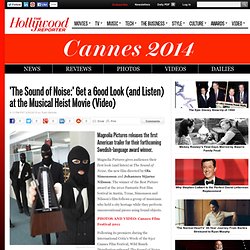 'The Sound of Noise:' Get a Good Look (and Listen) at the Musical Heist Movie (Video) - The Hollywood Reporter
Magnolia Pictures gives audiences their first look (and listen) at The Sound of Noise, the new film directed by Ola Simonsson and Johannes Stjarne Nilsson. The winner of the Best Picture award at the 2010 Fantastic Fest film festival in Austin, Texas, Simonsson and Nilsson's film follows a group of musicians who hold a city hostage while they perform unconventional pieces using found objects. PHOTOS AND VIDEO: Cannes Film Festival 2011