LEARNING
Intern - Law Clerk (New York, NY) Opportunity
Allemand
Master d'Etudes Interculturelles Européennes - Formation - Programme - Admission - Concours
In class, teachers pass knowledge to you, then you pass it back on exams. But in between, you must teach yourself. Digital Flashcards have the power to help you do this.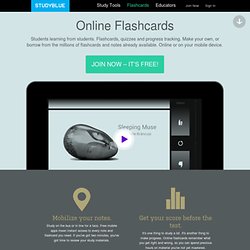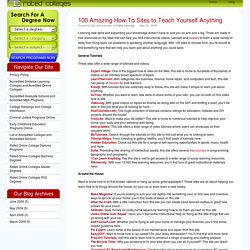 Posted by Site Administrator in Online Learning May 7th, 2009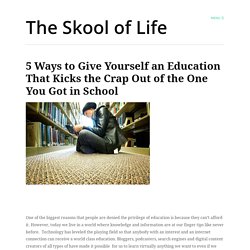 One of the biggest reasons that people are denied the privilege of education is because they can't afford it. However, today we live in a world where knowledge and information are at our finger tips like never before.