LEARNING
Intern - Law Clerk (New York, NY) Opportunity
Allemand
Master d'Etudes Interculturelles Européennes - Formation - Programme - Admission - Concours
Mobilize your notes. Study on the bus or in line for a taco. Free mobile apps mean instant access to every note and flashcard you need.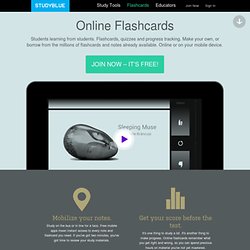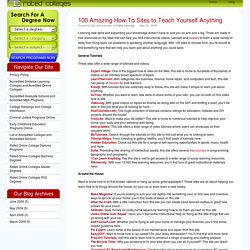 Posted by Site Administrator in Online Learning May 7th, 2009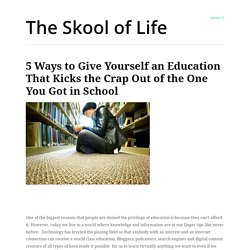 5 Ways to Give Yourself an Education That Kicks the Crap Out of the One You Got in School One of the biggest reasons that people are denied the privilege of education is because they can't afford it.