Photography
Greg Girard
Benedict Redgrove : Home
main : maria de la iglesia
John Short
/home : Jason Koxvold
Arkitekturfotograf Rasmus Norlander / Architekturfotografie Rasmus Norlander
Ben Stockley / Yellow Road
Brendan Austin: Studio
Cenci Goepel and Jens Warnecke | Hamburg | Germany
Christian Stoll Photographer
Agriculture is one of the oldest and most pervasive human impacts on the planet. Estimates of the land surface affected worldwide range up to 50 percent.
Crop Tops: Strange Agricultural Landscapes Seen From Space | Wired Science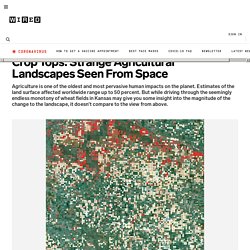 David Ryle
duncanloughrey.co.uk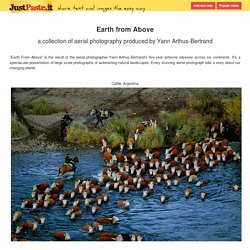 "Earth From Above" is the result of the aerial photographer Yann Arthus-Bertrand's five-year airborne odyssey across six continents. It's a spectacular presentation of large scale photographs of astonishing natural landscapes. Every stunning aerial photograph tells a story about our changing planet.
FREYTAG
Gatwick : Lee Mawdsley
Greg White – Photographer
Home : ChristopherWahl
HOME : Phillip Reed
JAMES MORRIS : photographer
Joe Wright - photographs
Josef Schulz - fotografische Arbeiten
Kiran Master
Kiran Master - Portraits 2
Lee Mawdsley
music boxes : luis díaz díaz
PHOTOS: A Rare Glimpse Into Daily Life In The Capital Of North Korea
Stephen Vernon Clarke :: Photography & Film
TETTAMANTI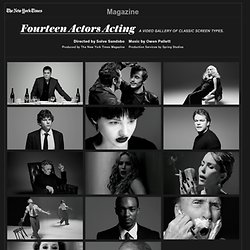 Produced by Kathy Ryan, Joanna Milter and Miki Meek/The New York Times Production Services by Mark Loy/Spring Studios
Thomas Bangsted
Welcome to Pyongyang on the Behance Network
YOSHIHIKO UEDA | 上田義彦