Cyberwar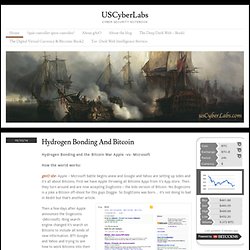 gAtO hApPy - Freedom Hosting is down and so with it lot's of Pedo sites. all with one shot. So I got my little Tor Search Engine and I start to crawl and what do I find but all the sites that went down by the FBI. So here is the list of Sites that went Tango-Down. NEXT – gAtO oUt Ref: http://www.twitlonger.com/show/n_1rlo0uu
Cyber Security Notebook
The topic of SQL Injection (SQL) is well known to the security industry by now. From time to time, researchers will come across a vector so unique that it must be shared. In my case I had this gibberish — &#MU4<4+0 — turn into an exploitable vector due to some unique coding done on the developers' end. So as all stories go, let's start at the beginning.
WhiteHat Security Blog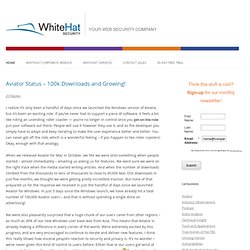 Use CTRL+F as search function in your browser. We will keep this website as simple as it is because people who are interested in the information will find it here! Cyberwar-Kriegsführung im Netz by Insa Moog via www.wdr5.de article(09/2012)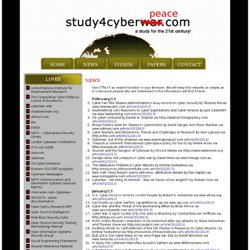 study4cyberwar
search results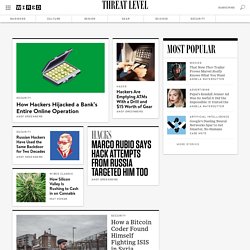 Why Privacy Is Actually Thriving Online By Nathan Jurgenson Monday, March 31 74 Comments The explosion of personal information online is giving rise to new mysteries, new unknowns. From Danger Room From Danger Room These Playing Cards School U.S. Soldiers in Archaeology by Elise Craig When Laurie Rush, an army archaeologist and anthropologist, heard that the military had built a helipad directly on top of ancient Babylon, she realized she needed to do more to educate US soldiers about historic places. More Thursday, December 12 0 Comments
Cyberwar
Information Warfare Monitor Project Closure The Information Warfare Monitor (IWM) project closed in January 2012, having conducted advanced research activity tracking the emergence of cyberspace as a strategic domain. The IWM was established in 2002 by Ronald Deibert from the Citizen Lab at the Munk School of Global Affairs, University of Toronto and Rafal Rohozinski from the The SecDev Group (formerly the Advanced Network Research Group, University of Cambridge, UK), as a sister project to the Open Net Initiative of which Deibert and Rohozinski are principal investigators along with John Palfrey (Berkman Center for Internet and Society, Harvard University) and Jonathan Zittrain (Oxford Internet Institute).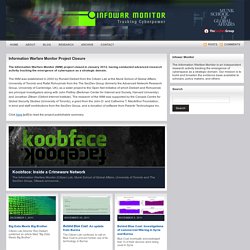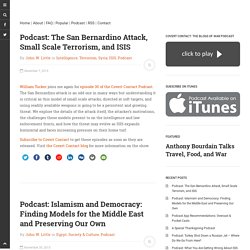 The usual disclaimers apply. This is not a complete list (it's not even my complete list) and many informative accounts are not listed here. And of course I am not endorsing every tweet by every account here. However, these accounts will help keep you current and, in some cases, present you with interesting/challenging analysis. You will likely see many of them retweeted (sometimes frequently) by me @BlogsofWar as I continue to track this story closely.
Journal of National Security Law & Policy » Read