Biosphere
Africa's Western black rhino declared extinct
Africa's Western black rhino has officially been declared extinct and other subspecies of rhinoceros could follow, according to the latest review by a leading conservation organization.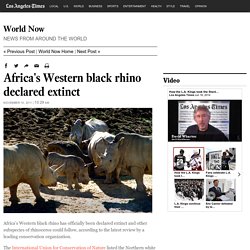 A school of scalloped hammerhead sharks, Cocos Island national park, Costa Rica.
Shark massacre reported in Colombian waters | Environment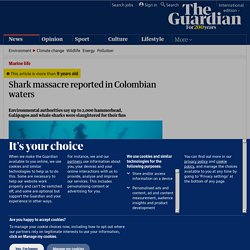 Warning over endangered tuna trade | Environment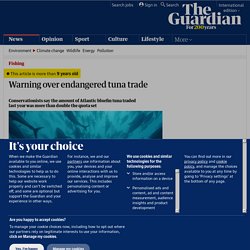 Bluefin tuna.
by DAVID GARDNER Last updated at 23:37 13 June 2007
Whale survives harpoon attack 130 years ago to become 'world's oldest mammal'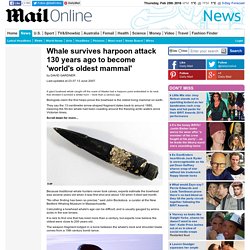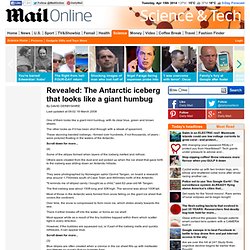 Revealed: The Antarctic iceberg that looks like a giant humbug
By DAVID DERBYSHIRE