Pearltrees Funding News
Posted by Tom Foremski - February 15, 2012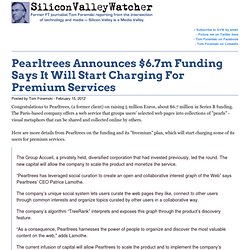 So it is not surprising that investment is pouring in, as investors themselves go gaga over the most promising firms. Just this week, Pearltrees received $6.6 million in series B funding, as part of the wave of investment in sites that bring together folks with common "interest graphs."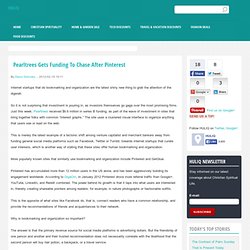 Pearltrees Gets Funding To Chase After Pinterest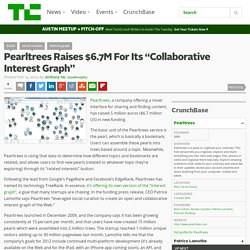 Pearltrees, a company offering a novel interface for sharing and finding content, has raised 5 million euros ($6.7 million US) in new funding. The basic unit of the Pearltrees service is the pearl, which is basically a bookmark. Users can assemble these pearls into trees based around a topic.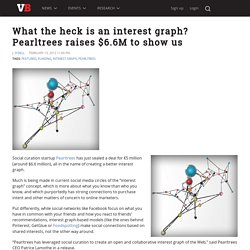 Social curation startup Pearltrees has just sealed a deal for €5 million (around $6.6 million), all in the name of creating a better interest graph.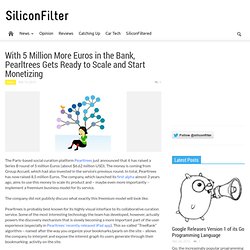 The Paris-based social curation platform Pearltrees just announced that it has raised a Series B round of 5 million Euros (about $6.62 million USD). The money is coming from Group Accueil, which had also invested in the service's previous round. In total, Pearltrees has now raised 8.5 million Euros.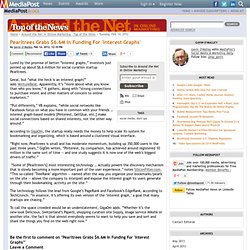 Publications Pearltrees Grabs $6.6M In Funding For 'Interest Graphs' 02/14
Lured by the promise of better "interest graphs," investors just ponied up about $6.6 million for social curation startup Pearltrees.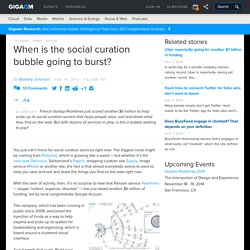 You just can't move for social curation services right now. The biggest noise might be coming from Pinterest, which is growing like a weed — but whether it's the new-look Delicious, Switzerland's Paperli, shopping curation site Svpply, image service Mlkshk or another site, the fact is that almost everybody seems to want to help you save and sort and share the things you find on the web right now.