Jewellery Crafts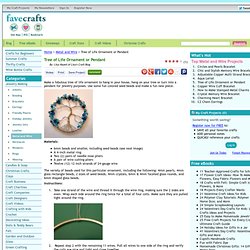 [ Close Privacy Policy ]
Tree of Life Ornament or Pendant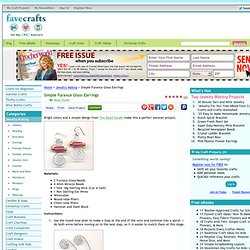 Simple Furance Glass Earrings
[ Close Privacy Policy ]
Googely Eye Bracelet
I saw this on Martha and knew it would be perfect for our Monster's Inc themed costumes (assuming we actually wore them this year).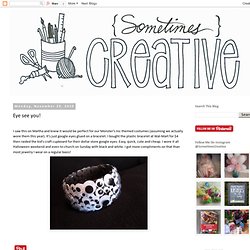 By Kate on September 13, 2011 This bracelet has been inspired by this really wonderful "Braided Hex-nut Bracelet" tutorial which I pinned on Pinterest a while back.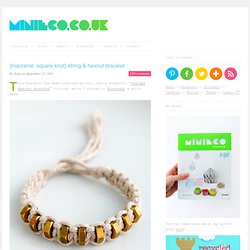 If you grew up in the 80's, like I did, you're probably already familiar with the awesomeness that is Shrinky Dinks...but did you know that you can still buy Shrinky Dinks? Yep, they're still out there - in craft stores, hobby shops, and even on Amazon. But you don't have to buy a Shrinky Dink kit to have all the fun.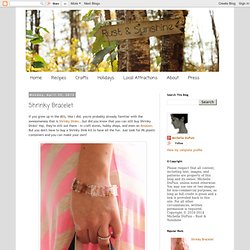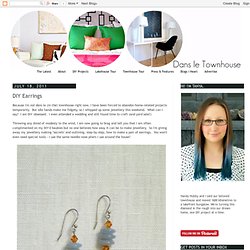 Because I'm not dans le (in the) townhouse right now, I have been forced to abandon home-related projects temporarily. But idle hands make me fidgety, so I whipped up some jewellery this weekend. What can I say?
DIY Earrings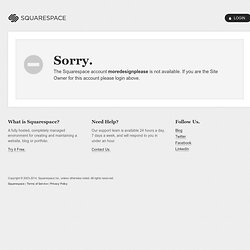 Thanks to the wonderfully crafty team over at Etsy- we can now make our very own sailor's knot bracelets! I've always wanted to know how to do this- but as it was, my Mom signed me up for Brownies rather than Boy Scouts- thus I honed in on sewing patches rather than tying knots. But now with this easy tutorial, you too can be a master-knotter. Imagine the possiblilities!
28 Jun As a girl, I spent a lot of summer days lounging around making friendship bracelets of one form or another. It started simply with trios of embroidery thread and eventually evolved into more intricate creations involving beads and other such adornments.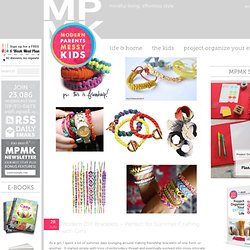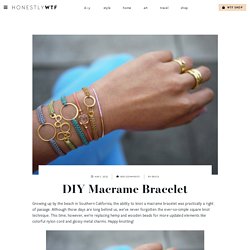 Growing up by the beach in Southern California, the ability to knot a macrame bracelet was practically a right of passage.
DIY Ring Base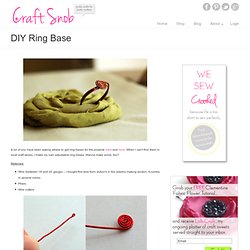 A lot of you have been asking where to get ring bases for the projects here and here.
DIY Paper Beads
One time I was seriously considering buying a pair of sandals because they were offering a free bonus paper bead necklace. I really liked the sandals, but I the paper bead necklace.
Note from Design Mom: I asked Kate of Mini Eco to create a Back to School themed project for us to try.