Joomla
Fabrik - The Joomla Application Builder
DOCman 2.0 is a document and download management solution for Joomla. DOCman makes offering downloadable documents on your Joomla site a breeze. Manage documents across infinite nested categories, give users permission to upload, download or edit documents, store documents locally or remotely, and prevent direct linking using the built-in anti-leech system.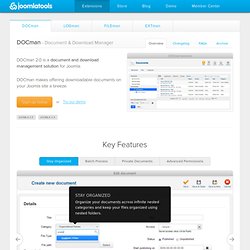 DOCman - Document & Download Manager
JoomDOC 3/4 is available in 3 editions differing in features - Standard, Pro & Enterprise. Each of them is further offered with different support levels - with / without guaranteed support reply times. You can learn more and compare using the table bellow.
JoomDOC Editions Comparison - ARTIO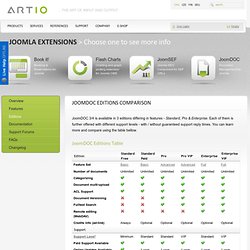 Découvrir Watchful
plus d'info. Watchful expliqué en 60 secondes Mise à jour de vos sites Joomla!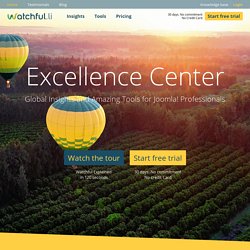 Last Modified: 14-December-2013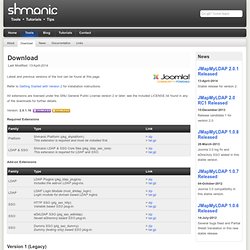 JMapMyLDAP - Download
SSO - LDAP joomla 2.5
JMapMyLDAP - Download
[Problème] Joomla 2.5 et Webmail OWA via SSO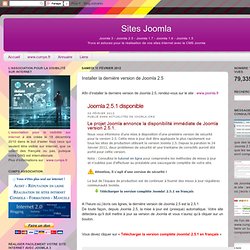 Installer la dernière version de Joomla 2.5
Afin d'installer la dernière version de Joomla 2.5, rendez-vous sur le site : www.joomla.fr
joomlaPack - securite
web:joomla:article [Prolibre Wiki]
Put a background image or color on an article You can place a background image or color in an article by following these steps: 1.