Development
18/04/14 - Xavier Version courte La traduction présentait certains problèmes et erreurs. Nous vous conseillons de la mettre à jour : Soit en cliquant sur le bouton « Ré-installer maintenant » de votre page Tableau de bord > Mises à jour.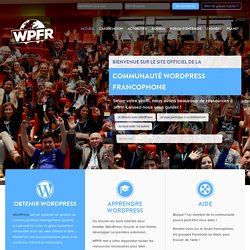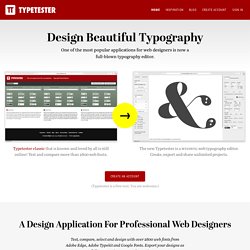 Browsers supported* JavaScript In order to use the application, please turn JavaScript on. Cookies If you'd like to see settings from your last visit next time you come around, just enable cookies. Firefox extensions
Licensing information CodeBurner for Firefox is licensed under a modified Creative Commons Attribution-Noncommercial-Share Alike 3.0. You are free to copy, adapt, distribute and transmit the work, under the following conditions: Attribution.
CodeBurner - Reference Tool for Web Developers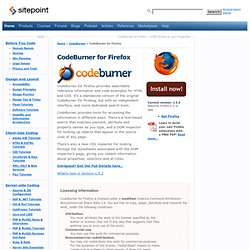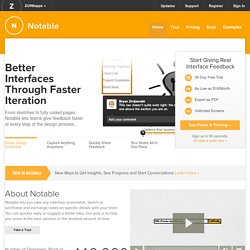 Better Interfaces Through Faster Iteration.From sketches to fully coded pages, Notable lets teams give feedback faster at every step of the design process. Capture From AnywhereWhether you're working with sketches, wireframes, mockups or coded pages, Notable lets you capture it all in Internet Explorer, Firefox, Safari or Chrome. You can also upload images, PDFs and PowerPoints, or capture directly from Windows, Mac or Photoshop. Quickly Share FeedbackEasily share your feedback with only the people it's intended for.
Downloads | IP-to-Country.com
Hellotipi marche aussi bien pour notre groupe d'amis que pour des familles. Même de loin on voit les enfants grandir, partage pleins de choses... Il y a du nouveau tous les jours!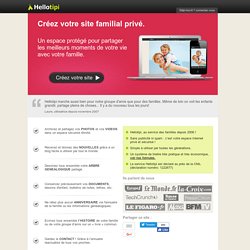 ImageSwitch | HieuUK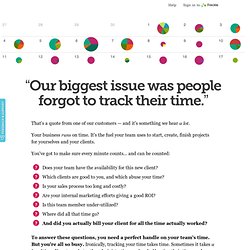 That's a quote from one of our customers — and it's something we hear a lot. Your business runs on time. It's the fuel your team uses to start, create, finish projects for yourselves and your clients. You've got to make sure every minute counts… and can be counted: Does your team have the availability for this new client?Which clients are good to you, and which abuse your time?
What is an EM? Wikipedia puts it well: "An em is a unit of measurement in the field of typography, equal to the size of the current font." If your font-size is at 16 pixels, then 1em = 16px What is the text sizing difference between PX, EM, %, PT?

Flash Player : Gestionnaire de paramètres - Paramètres d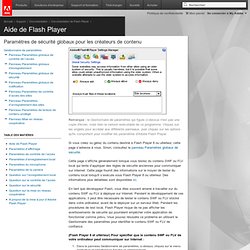 Remarque : le Gestionnaire de paramètres qui figure ci-dessus n'est pas une copie d'écran, mais bien la version exécutable de ce programme. Cliquez sur les onglets pour accéder aux différents panneaux, puis cliquez sur les options qu'ils comportent pour modifier les paramètres d'Adobe Flash Player. Si vous créez ou gérez du contenu destiné à Flash Player 8 ou ultérieur, cette page s'adresse à vous.