Graphic Design
The arts
It seems that text effects have become extremely popular over the last years. Thanks to the new advanced tools and commands Adobe is adding to Photoshop in each new release, users can create more complex typography artworks instead of the dull and boring headlines of the past.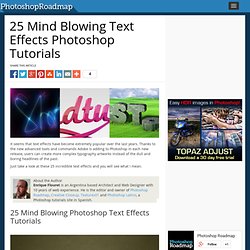 Photoshop actions can be a huge time saver when trying to add a specific effect to a photo. Since WDL is all about helping you save time and be more productive, we've rounded up some Photoshop actions that should come in very useful. This particular collection is for adding a vintage or retro look to your images. There are 49 actions here, so you should be able to find several to help you achieve that perfect vintage or retro look.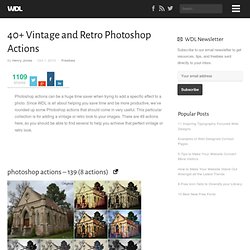 5+two+inch+cube+template.jpg (JPEG Image, 291 × 400 pixels)
Magic Folding Cube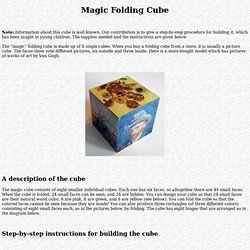 Note: Information about this cube is well known. Our contribution is to give a step-by-step procedure for building it, which has been taught to young children. The supplies needed and the instructions are given below. The "magic" folding cube is made up of 8 single cubes.
Magic Folding Cubes for Babies and Toddlers | Thingamababy
For my eighth birthday, I received a Yoshimoto Cube like the animated one shown at right. It's a plastic manipulation toy held together by an ingenious placement of stickers. It, or a generic knockoff, cost about $5 in the heyday of the mechanical puzzle craze inspired by Rubik's Cube. Today you can grab a Yoshimoto Cube for $48 at the Museum of Modern Art web shop . Ahh, inflation.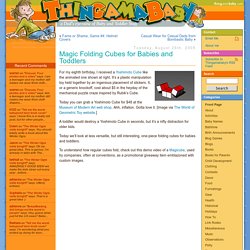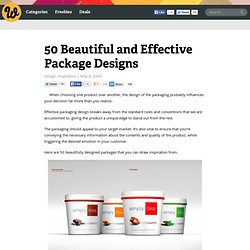 When choosing one product over another, the design of the packaging probably influences your decision far more than you realize. Effective packaging design breaks away from the standard rules and conventions that we are accustomed to, giving the product a unique edge to stand out from the rest. The packaging should appeal to your target market. It's also vital to ensure that you're conveying the necessary information about the contents and quality of the product, while triggering the desired emotion in your customer. Here are 50 beautifully designed packages that you can draw inspiration from.